Please Select
an Order Method
How To Send
Prescription?
There are three ways to send prescription to us.
Upload Rx Online: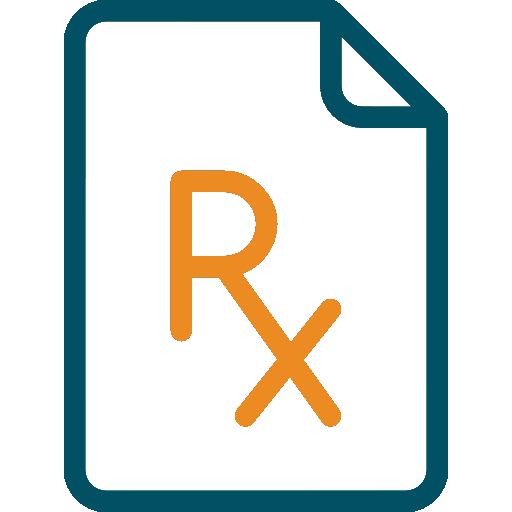 You can simply and securely upload a photo of your Rx fom your
computer, phone or tablet.
Submit your RX
By Email:

You can submit your prescription by email:
support@liferxpharmacy.com
By Fax:

Fax a copy of the prescription to toll-free fax: +1-800-871-7907
If you have any questions, feel free to contact us over chat.
Chat With Us
Don't Have A
Copy Of Prescription?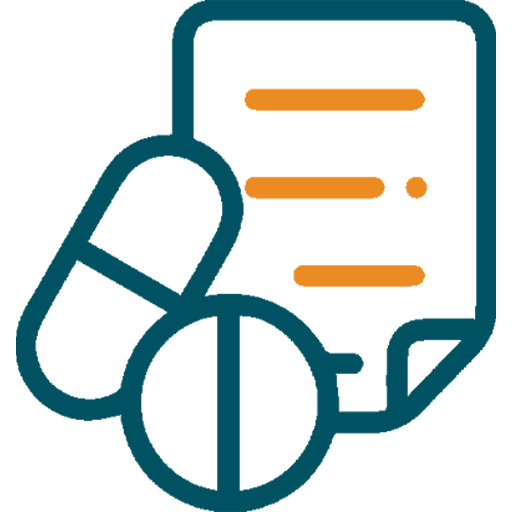 Our Pharmacy team can reach out your doctor's office to get a copy of your prescription faxed to us directly.
We will need your doctor's name, phone number, and fax number to obtain your prescription.