Refill Prescriptions
From LifeRx Pharmacy
LifeRx Pharmacy can not only complete your Canadian pharmacy refills, but we can also fill your prescription refills from the United States, Turkey, India. It won't break the bank because Canadian and Indian medicines are at least 80% less expensive than their American counterparts. Here, we only sell safe, high-quality generic and brand-name medications.
Prescription medicines in Canada are commonly known by the same names as those offered in the United States. If you know the medication's name, you may find the required medicine by entering the drug name on the search bar. You will see the medication list by strength and number. If you can't find what you're searching for, please contact us for assistance.
Furthermore, we take pride in supplying our clients with safe, high-quality medications. We provide excellent customer service because we have qualified pharmacists who are always available to answer your queries. Which is preferable? Our rates are unbeatable. Just have a look at our client reviews from people who continue to using our internet services.
How To Refill
Prescriptions?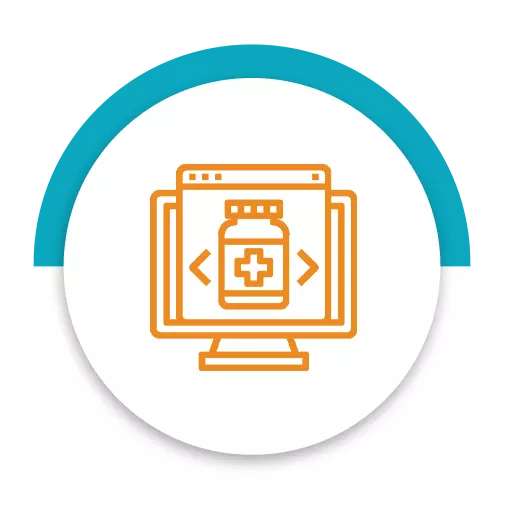 Refill Prescription Online
You can order medications online via our website
liferxpharmacy.com
Via Phone
Call us at Toll Free Tel:
+1-888-704-0408
We are open from
Monday to Friday from 08:30 AM to 06:30 PM (EST)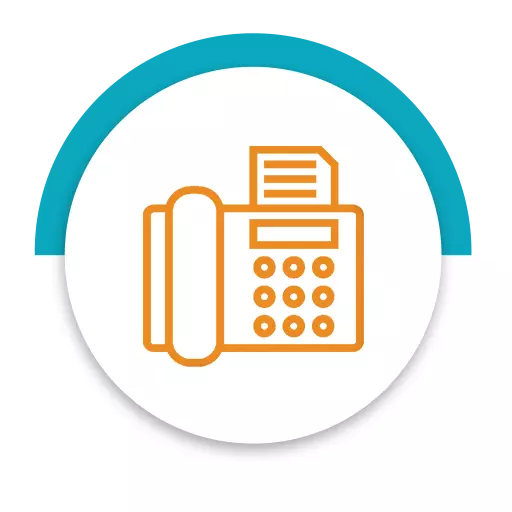 By Mail or Fax
To place an order by mail or fax, Fax Toll Free Number:
+1-800-871-7907
Email us
support@liferxpharmacy.com