Benadryl (Diphenhydramine)
Brand Choices
Brand Benadryl 25mg
Product of India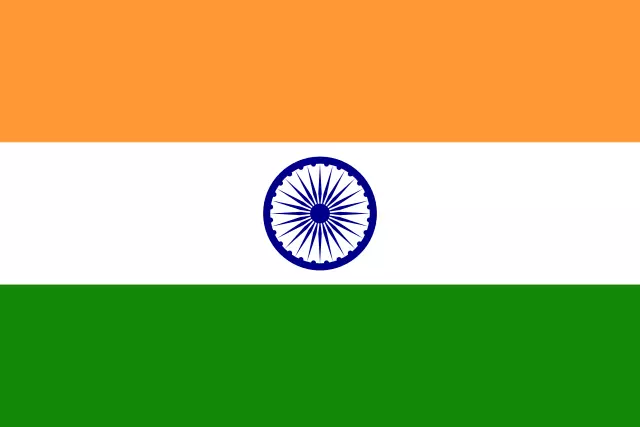 Prescription Required
Manufactured by Pfizer Limited
Generic Alternatives
Generic options for this medication aren't available currently.
Brand Choices
Brand Benadryl 25mg
Product of India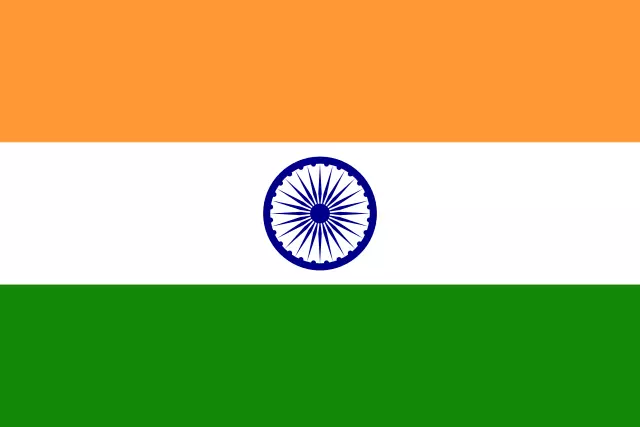 Prescription Required
Manufactured by Pfizer Limited
Generic Alternatives
Generic options for this medication aren't available currently.
How to Order Benadryl (Diphenhydramine) online:
Benadryl (Diphenhydramine) can be purchased by calling +1-888-704-0408 and talking with a customer service representative, or by placing an online order at liferxpharmacy.com. Customer Support is also aided by using the chat feature. For additional information, visit the "How to Order" page on liferxpharmacy.com.
Is it necessary to have a prescription?
Benadryl (Diphenhydramine) is a medication that can only be purchased with a doctor's prescription. While processing your order for the medication, it is necessary to get a valid prescription from your doctor The prescription can be scanned, emailed, or uploaded at liferxpharmacy.com or fax at +1-800-986-4751 Alternatively if you like, we can even contact your doctor to obtain a valid prescription.
What is the maximum amount that can be ordered?
The maximum amount of Benadryl (Diphenhydramine) that can be ordered at one time is a 90-day supply. The amount that can be ordered is dependent on the instructions and quantity mentioned on your medical prescription. Refilling alternate is always available for future needs.
Is it safe to order Benadryl (Diphenhydramine) online from liferxpharmacy.com?
It is a completely safe and secure choice to order your medicine from us. We function similarly alike any other traditional pharmacy, intending to serve safe and affordable prescription medicines. Our associated pharmacists are functional in many countries and are completely licensed and certified.
What is the difference between Benadryl (Diphenhydramine) brand and generic?
Benadryl (Diphenhydramine) is available in both generic and brand form. Generic medicines contain the same active components as brand-name pharmaceuticals have. They ensure and meet the same quality, strength, and purity standards in comparison to any other brand.
Shipping:
Is shipping available to the United States?
Yes. We deliver all around the United States. Once the item has been dispatched, you will receive an email notification.
What is the cost of shipping?
There are no additional charges for shipping.
Is express shipping available?
An express shipping option with a delivery time of 7-12 business days is available if the product is shipped from India. The option of Express shipping is available with charge of $29.95 which can be opted at checkout page while processing your order.
How we will refill your prescription of Benadryl (Diphenhydramine)
How do I get a prescription refilled?
LifeRx pharmacy makes it simple to refill your medication. By going to your accounts reorder section, you can easily place a refill option available online. You may examine your prior orders and choose which prescriptions order needs to be refilled. To order a refill, you can also call us and chat with one of our customer service representatives. Our live chat is also one of the convenient ways to reach out to us while placing a refill order.
Are prescriptions automatically refilled?
We do not automatically refill prescriptions as it might be the case where you may no longer be taking the same medicines or your doctor may have revised your dose, among other things. However, we do offer a helpful refill reminder service. Based on your prescription history, we may call or email you to let you know when the ideal time is to place a refill order.
BENADRYL (Diphenhydramine) Medication Information
What is Benadryl?
It is a prescription drug that is used to treat allergic reactions, sleeplessness, and motion sickness symptoms. Benadryl can be taken alone or in combination with other drugs.
Benadryl belongs to the Antihistamines, 1st Generation - Antiemetic Agents family of medicines.
Benadryl is not known to be safe or effective in children under the age of two.
Uses:
Antihistamine diphenhydramine is used to treat allergies, hay fever, and the common cold.
Rash, itching, watery eyes, irritated eyes/nose/throat, cough, runny nose, and sneezing are some of the symptoms. It's also used to prevent and treat motion sickness symptoms like nausea, vomiting, and dizziness.
Diphenhydramine can also be used to aid sleep and relaxation. This drug works by preventing the body from producing a natural substance called histamine during an allergic reaction.
It works by preventing another natural material produced by the body, which causes symptoms like watery eyes and a runny nose (acetylcholine).
Dosage and Directions:
Take the tablet, capsule, or liquid form by mouth with or without food.
Use a special measuring device/spoon to measure liquid forms of this drug. If you use a regular spoon, you could not get the right dose. You do not need to measure the dose if you have a single-dose form of this drug (such as a single-use whistle).
Allow the rapidly dissolving tablet or strip to dissolve on the tongue before swallowing it with or without water. Before swallowing the chewable tablets, make sure you chew them fully.
The dosage is determined by the person's age, medical condition, and treatment response.
Diphenhydramine comes in a variety of brands and types.
Side Effects:
It's possible that you'll have drowsiness, dizziness, constipation, stomach discomfort, blurred vision, or a dry mouth, nose, or throat. Tell your doctor or pharmacist right away if any of these side effects persist or worsen.

Suck (sugarless) hard candies or ice chips, chew (sugarless) gum, drink water, or use a saliva substitute to ease dry mouth.
This medicine seldom causes a severe allergic reaction. However, if the body detects any symptoms of a major allergic response, such as a rash, itching/swelling (particularly of the face/tongue/throat), extreme dizziness, or problems breathing, seek medical treatment right once.
Precautions:
If the body is allergic to diphenhydramine or dimenhydrinate, or if the person has any other allergies, notify the doctor or pharmacist before taking it. Inactive chemicals may be included in this product, causing allergic reactions or other issues. For further information, speak with your pharmacist.
Tell the doctor or pharmacist if he/she has any of the following medical conditions:
Breathing problems (asthma, emphysema)
high eye pressure (glaucoma)
heart problems
high blood pressure
liver disease
seizures
stomach/intestine problems (ulcers, blockage)
overactive thyroid (hyperthyroidism)
difficulty urinating (for example, due to enlarged prostate)
Children may be particularly sensitive to the drug's negative effects. Instead of drowsiness, this medication frequently causes excitation in young children.
The drug's adverse effects, particularly sleepiness, dizziness, disorientation, constipation, and difficulty urinating, may be more noticeable in older persons. Falls can be exacerbated by drowsiness, dizziness, and confusion.
How to Store Benadryl?
Store at room temperature away from moisture and heat.
Drug interaction with other drugs?
If you're taking any other drowsy medications, such as opioid pain relievers (codeine, hydrocodone), alcohol, marijuana (cannabis), sleep or anxiety medications (alprazolam, lorazepam, zolpidem), muscle relaxants (carisoprodol, cyclobenzaprine), or other antihistamines, tell your doctor or pharmacist (such as cetirizine, chlorpheniramine).
All of your drugs (such as allergy or cough-and-cold remedies) should be checked for components that induce drowsiness. Inquire with your pharmacist about the safety of utilizing certain products.
Certain laboratory tests (particularly allergy skin tests) may be affected by this medicine, potentially leading to erroneous test findings.
Pricing:
Average pricing at US pharmacies-
A bottle of Oral Solution costs around $10-$12 for 118ml.