Harvoni (Ledipasvir/Sofosbuvir)
Brand Choices
Brand Harvoni 400mg/90mg
Product of Canada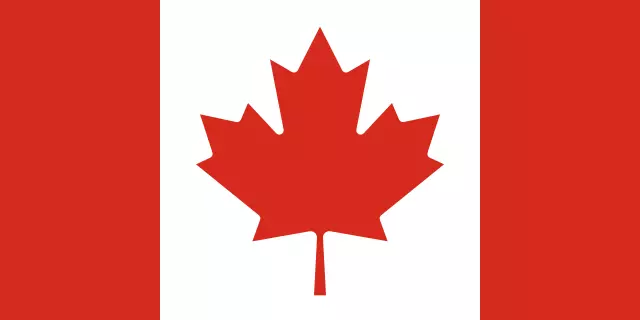 Prescription Required
Manufactured by Gilead Sciences (Inc)
Generic Alternatives
Generic Equivalent To Harvoni 400mg/90mg
Product of India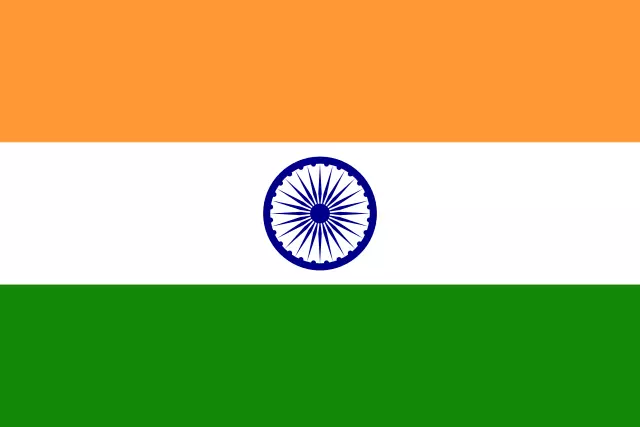 Prescription Required
Manufactured by Natco Pharma
Brand Choices
Brand Harvoni 400mg/90mg
Product of Canada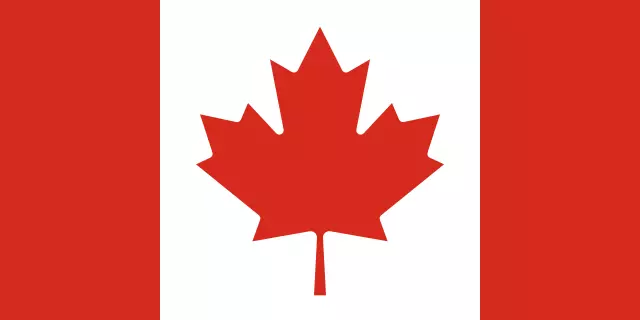 Prescription Required
Manufactured by Gilead Sciences (Inc)
Generic Alternatives
Generic Equivalent To Harvoni 400mg/90mg
Product of India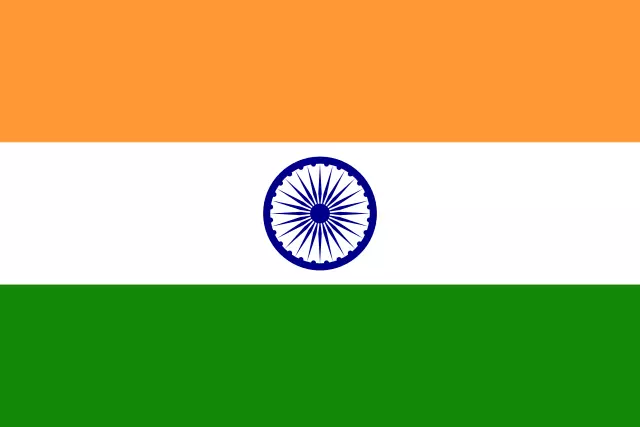 Prescription Required
Manufactured by Natco Pharma
How to Order Harvoni (Ledipasvir/Sofosbuvir) online:
Harvoni (Ledipasvir/Sofosbuvir) can be purchased by calling +1-888-704-0408 and talking with a customer service representative, or by placing an online order at liferxpharmacy.com. Customer Support is also aided by using the chat feature. For additional information, visit the "How to Order" page on liferxpharmacy.com.
Is it necessary to have a prescription?
Harvoni (Ledipasvir/Sofosbuvir) is a medication that can only be purchased with a doctors prescription. While processing your order for the medication, it is necessary to get a valid prescription from your doctor The prescription can be scanned, emailed, or uploaded at liferxpharmacy.com or fax on +1-800-986-4751 Alternatively, if you like, we can even contact your doctor to obtain a valid prescription.
What is the maximum amount that can be ordered?
The maximum amount of Harvoni (Ledipasvir/Sofosbuvir) can be ordered at one time is a 90-day supply. The amount that can be ordered is dependent on the instructions and quantity mentioned on your medical prescription. Refilling alternate is always available for future needs.
Is it safe to order Harvoni (Ledipasvir/Sofosbuvir) online from liferxpharmacy.com?
It is a completely safe and secure choice to order your medicine from us. We function similarly alike any other traditional pharmacy, intending to serve safe and affordable prescription medicines. Our associated pharmacists are functional in many countries and are completely licensed and certified.
What is the difference between Harvoni (Ledipasvir/Sofosbuvir) brand and generic?
Harvoni (Ledipasvir/Sofosbuvir) is available in both generic and brand form. Generic medicines contain the same active components as brand-name pharmaceuticals have. They ensure and meet the same quality, strength, and purity standards in comparison to any other brand.
Shipping:
Is shipping available to the United States?
Yes. We deliver all around the United States. Once the item has been dispatched, you will receive an email notification.
What is the cost of shipping?
There are no additional charges for shipping.
Is express shipping available?
An express shipping option with a delivery time of 7-12 business days is available if the product is shipped from India. The option of Express shipping is available with a charge of $29.95 which can be opted at checkout page while processing your order.
How we will refill your prescription of Harvoni (Ledipasvir/Sofosbuvir)
How do I get a prescription refilled?
LifeRx pharmacy makes it simple to refill your medication. By going to your accounts reorder section, you can easily place a refill option available online. You may examine your prior orders and choose which prescriptions order needs to be refilled. To order a refill, you can also call us and chat with one of our customer service representatives. Our live chat is also one of the convenient ways to reach out to us while placing a refill order.
Are prescriptions automatically refilled?
We do not automatically refill prescriptions as it might be the case where you may no longer be taking the same medicines or your doctor may have revised your dose, among other things. However, we do offer a helpful refill reminder service. Based on your prescription history, we may call or email you to let you know when the ideal time is to place a refill order.
Medication Information: HARVONI (LEDIPASVIR/SOFOSBUVIR)
Uses of Harvoni:
This medication combines Ledipasvir and Sofosbuvir and is used to treat chronic (long-term) hepatitis C, a liver virus infection. It's sometimes used with another antiviral medication (ribavirin). These medications operate by decreasing the amount of the hepatitis C virus in your body, which aids your immune system in fighting the infection and may aid liver recovery. Chronic hepatitis C infection can lead to major liver disorders like scarring (cirrhosis) and malignancy.
It's unclear whether this treatment will keep you from spreading the illness to others. To reduce the danger of spreading the virus, avoid sharing needles and engage in "safer sex" (including the use of latex condoms).

How to use Harvoni:

Take this medication by mouth once a day, with or without food, as instructed by your doctor. The dosage is determined by your medical condition and treatment response. The dosage for youngsters is also determined by their weight.
If you're taking this medication as a pellet, give it a gentle shake before taking it. Open the packet and pour the pellets directly into your mouth to take this medication without food. Chew the pellets before swallowing them. If necessary, sip water after ingesting the pellets.
When the amount of substance in your body is kept steady, this treatment works best. Take this medication at regular intervals. Take it at the same time every day to help you remember.
If you vomit within 5 hours after taking this medication, call your doctor. It's possible that you'll need to take another dose.
Even if your symptoms go away after a short time, keep taking ledipasvir/sofosbuvir for the full duration of the prescription. Stopping the medication too soon may cause the infection to recur.
Antacids make it harder for ledipasvir to be absorbed. If you're taking an antacid, wait at least 4 hours before or after taking this prescription before taking it.


Side Effects:

Tiredness, headaches, nausea, diarrhea, and difficulties sleeping are all possible side effects. Tell your doctor or pharmacist right away if any of these side effects persist or worsen.
Remember that your doctor provided this medication because he or she believes the benefit to you outweighs the risk of adverse effects. The majority of people who take this medicine do not have any substantial adverse effects.
This medicine seldom causes a severe allergic reaction. However, if you detect any symptoms of a major allergic response, such as a rash, itching/swelling (particularly of the face/tongue/throat), extreme dizziness, or problems breathing, seek medical treatment right once.
This isn't an exhaustive list of potential adverse effects. Contact your doctor or pharmacist if you experience any other side effects not listed above.
Precautions:

If you are allergic to any of the medications or have any other allergies, notify your doctor or pharmacist before taking harvoni. Inactive chemicals may be included in this product, causing allergic reactions or other issues. For further information, speak with your pharmacist.
Before taking this medication, inform your doctor or pharmacist about any previous medical conditions you've had, especially if you've had other liver disorders (such as hepatitis B) or diabetes.
If you have diabetes, hepatitis C treatment may help lower your blood sugar. As a result, your doctor may change your diabetes treatment plan to reduce your risk of low blood sugar. If you have signs of low blood sugar such as abrupt perspiration, shaking, rapid heartbeat, hunger, blurred vision, dizziness, or tingling, call your doctor straight once.
How to Store?
Store at below 30 degrees C (86 degrees F).
Store in a cool, dry location away from direct sunlight and heat.
Keep out of children's reach.


Drug interaction with other drugs?
Drug interactions can cause your prescriptions to perform differently or put you at risk for dangerous adverse effects. This list does not include all potential medication interactions. Keep a list of everything you use (including prescription and nonprescription pharmaceuticals, as well as herbal products) and discuss it with your doctor and pharmacist. Without your doctor's permission, do not begin, stop, or modify the dosage of any medications.
Amiodarone, a particular pharmaceutical medication used to treat chronic hepatitis C, is one of the products that may interact with this medication.
Other medication's elimination from your body may be slowed by this medication, which may impact how they perform. Flibanserin and Rosuvastatin, for example, are two examples.
Other medications may interfere with the clearance of ledipasvir/sofosbuvir from your body, impairing its effectiveness. Rifamycins (such as rifampin and rifabutin), St. John's wort, tipranavir/ritonavir, and seizure medications (such as phenobarbital, carbamazepine, phenytoin, and primidone) are just a few examples.
Do not combine this medication with other Sofosbuvir-containing medications.
Pricing:
Average pricing at US pharmacies:
For 90mg/400mg having 28 tablets: $4500-$5400.
Average pricing at LifeRx pharmacy:
For 90mg/400mg having 28 tablets: $300-$400.