Brand Choices
Brand Maxalt 5mg
Product of Canada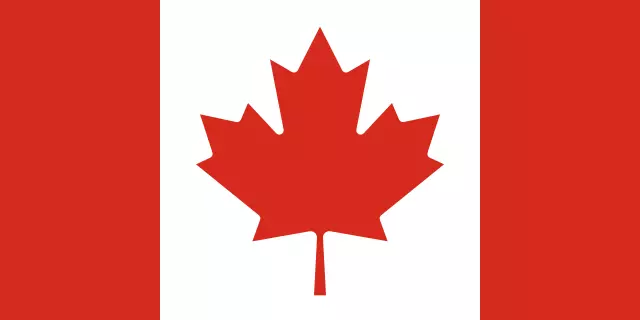 Prescription Required
Manufactured by Merck Canada Inc
Brand Maxalt 10mg
Product of Canada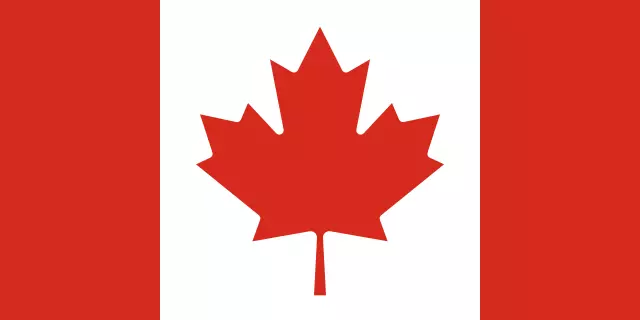 Prescription Required
Manufactured by Merck Canada Inc
Generic Alternatives
Generic Equivalent To Maxalt 5mg
Product of India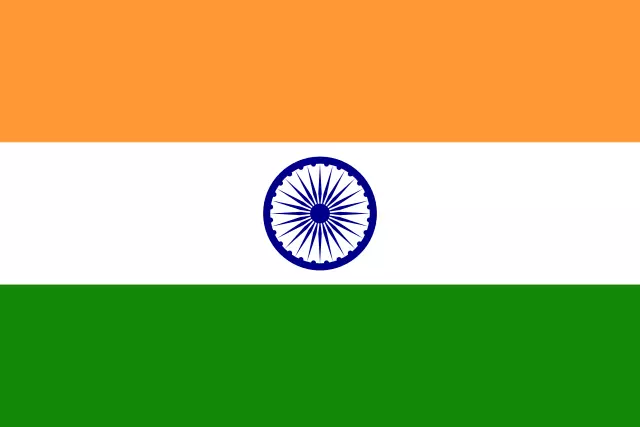 Prescription Required
Manufactured by Cipla Limited
Generic Equivalent to Maxalt 5mg
Product of United States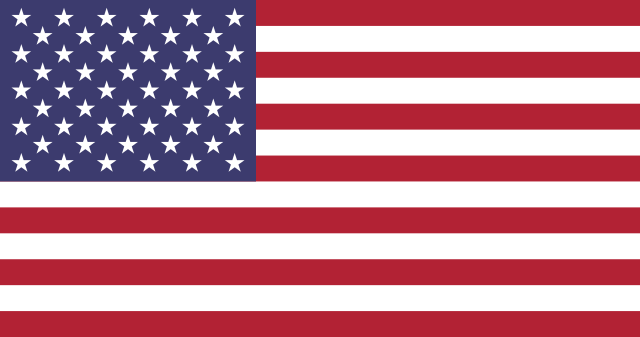 Prescription Required
Manufactured by USA Various Generics
Generic Equivalent to Maxalt 5mg
Product of Canada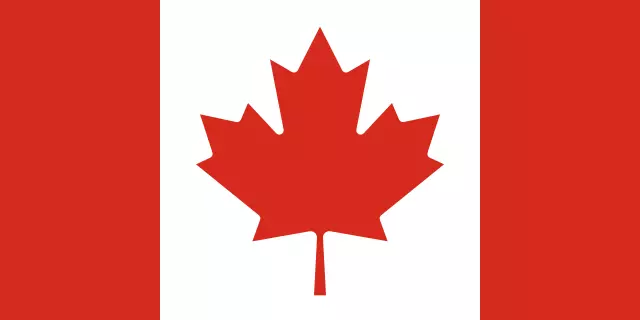 Prescription Required
Manufactured by Canada Various Generics
Generic Equivalent To Maxalt 10mg
Product of India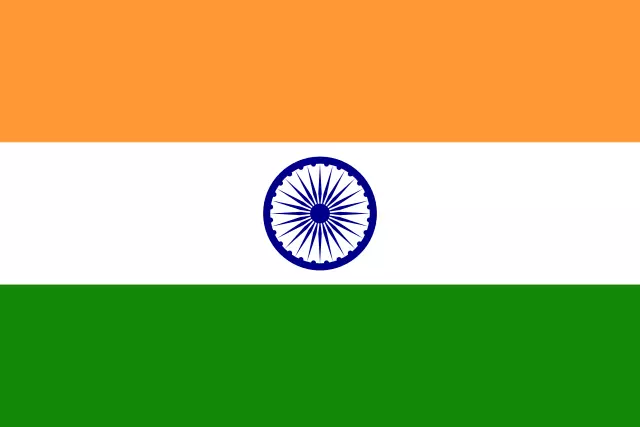 Prescription Required
Manufactured by Cipla Limited
Generic Equivalent to Maxalt 10mg
Product of United States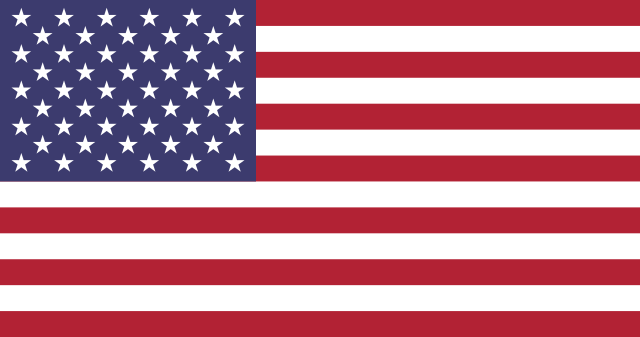 Prescription Required
Manufactured by USA Various Generics
Generic Equivalent to Maxalt 10mg
Product of Canada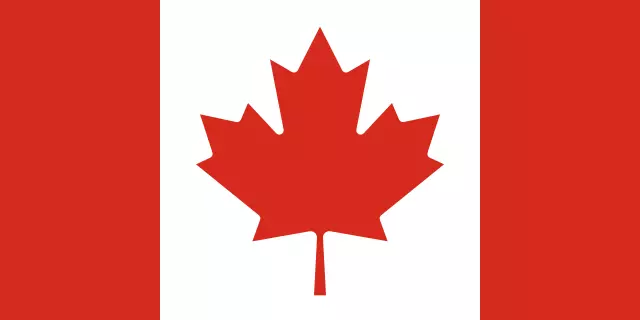 Prescription Required
Manufactured by Canada Various Generics
Brand Choices
Brand Maxalt 5mg
Product of Canada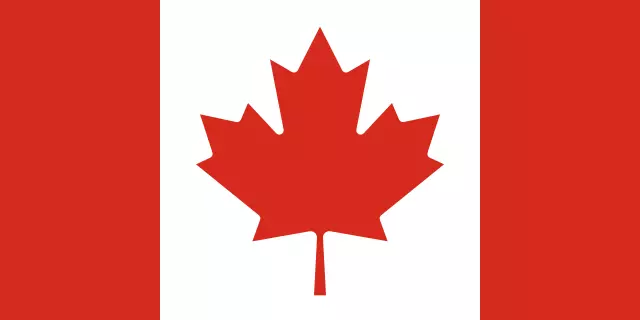 Prescription Required
Manufactured by Merck Canada Inc
Generic Alternatives
Generic Equivalent To Maxalt 5mg
Product of India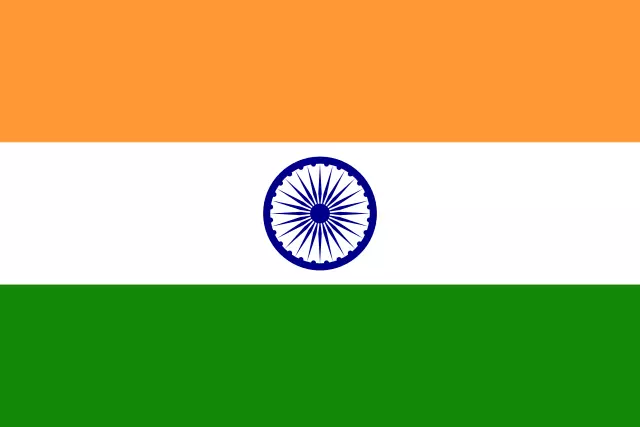 Prescription Required
Manufactured by Cipla Limited
Generic Equivalent to Maxalt 5mg
Product of United States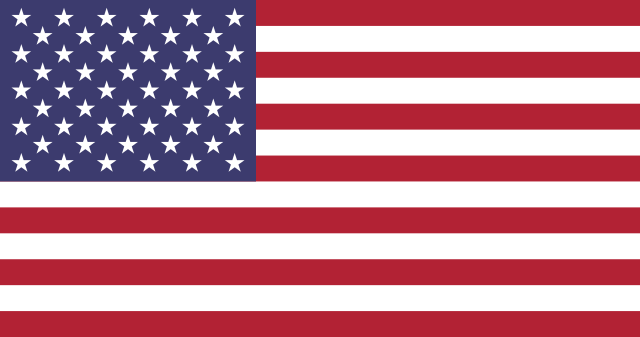 Prescription Required
Manufactured by USA Various Generics
Generic Equivalent to Maxalt 5mg
Product of Canada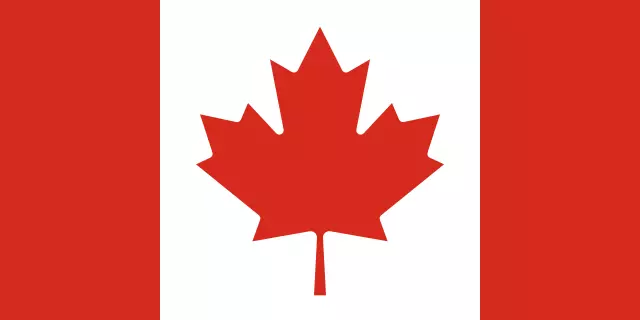 Prescription Required
Manufactured by Canada Various Generics
Brand Choices
Brand Maxalt 10mg
Product of Canada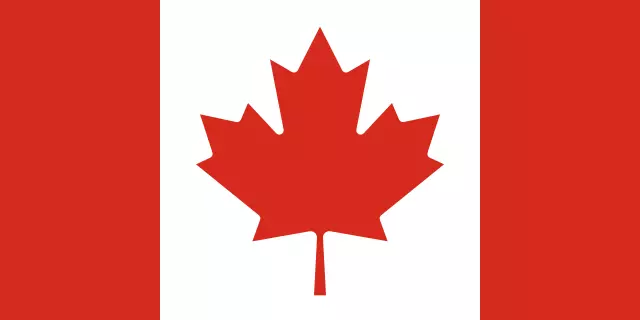 Prescription Required
Manufactured by Merck Canada Inc
Generic Alternatives
Generic Equivalent To Maxalt 10mg
Product of India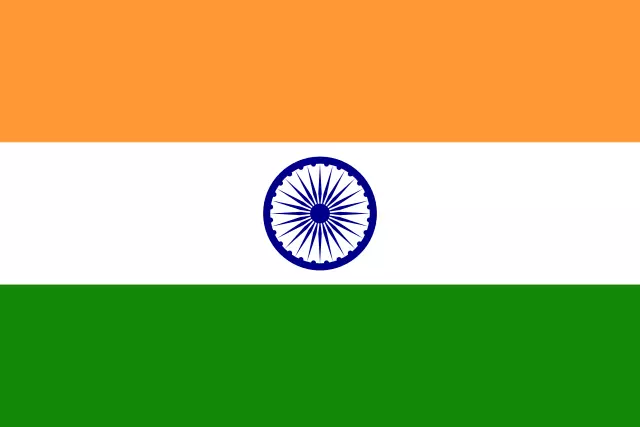 Prescription Required
Manufactured by Cipla Limited
Generic Equivalent to Maxalt 10mg
Product of United States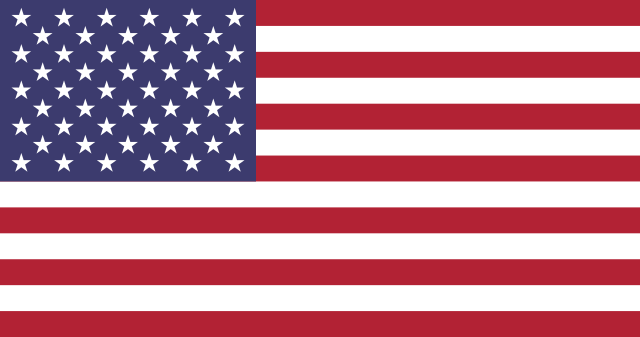 Prescription Required
Manufactured by USA Various Generics
Generic Equivalent to Maxalt 10mg
Product of Canada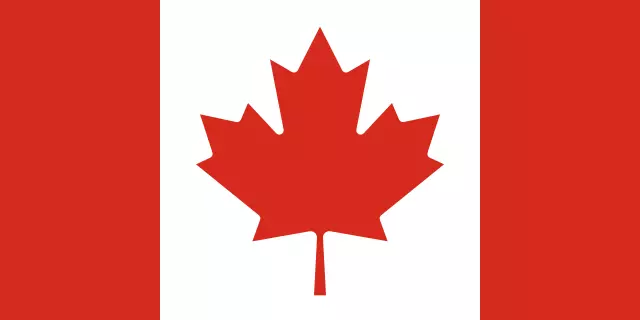 Prescription Required
Manufactured by Canada Various Generics
How to Order Maxalt online:
Maxalt can be purchased by calling +1-888-704-0408 and talking with a customer service representative, or by placing an online order at liferxpharmacy.com. Customer Support is also aided by using the chat feature. For additional information, visit the "How to Order" page on liferxpharmacy.com.
Is it necessary to have a prescription?
Maxalt is a medication that can only be purchased with a doctors prescription. While processing your order for the medication, it is necessary to get a valid prescription from your doctor The prescription can be scanned, emailed, or uploaded at liferxpharmacy.com or fax on +1-800-986-4751 Alternatively, if you like, we can even contact your doctor to obtain a valid prescription.
What is the maximum amount that can be ordered?
The maximum amount of Maxalt can be ordered at one time is a 90-day supply. The amount that can be ordered is dependent on the instructions and quantity mentioned on your medical prescription. Refilling alternate is always available for future needs.
Is it safe to order Maxalt online from liferxpharmacy.com?
It is a completely safe and secure choice to order your medicine from us. We function similarly alike any other traditional pharmacy, intending to serve safe and affordable prescription medicines. Our associated pharmacists are functional in many countries and are completely licensed and certified.
What is the difference between Maxalt brand and generic?
Maxalt is available in both generic and brand form. Generic medicines contain the same active components as brand-name pharmaceuticals have. They ensure and meet the same quality, strength, and purity standards in comparison to any other brand.
Shipping:
Is shipping available to the United States?
Yes. We deliver all around the United States. Once the item has been dispatched, you will receive an email notification.
What is the cost of shipping?
There are no additional charges for shipping.
Is express shipping available?
An express shipping option with a delivery time of 7-12 business days is available if the product is shipped from India. The option of Express shipping is available with charge of $29.95 which can be opted at checkout page while processing your order.
How we will refill your prescription of Maxalt
How do I get a prescription refilled?
LifeRx pharmacy makes it simple to refill your medication. By going to your accounts reorder section, you can easily place a refill option available online. You may examine your prior orders and choose which prescriptions order needs to be refilled. To order a refill, you can also call us and chat with one of our customer service representatives. Our live chat is also one of the convenient ways to reach out to us while placing a refill order.
Are prescriptions automatically refilled?
We do not automatically refill prescriptions as it might be the case where you may no longer be taking the same medicines or your doctor may have revised your dose, among other things. However, we do offer a helpful refill reminder service. Based on your prescription history, we may call or email you to let you know when the ideal time is to place a refill order.
Maxalt( Rizatriptan)Medication Information
What is Maxalt( Rizatriptan)?
The medication class Maxalt belongs to is known as Serotonin 5-HT-Receptor Agonists; Antimigraine Agents. It is a prescription medicine used to alleviate migraine headache symptoms. You can use Maxalt by itself or in combination with other drugs.
What is Maxalt( Rizatriptan)used for?
Migraines can be treated with Maxalt (Rizatriptan). It aids in the relief of pain, nausea, vomiting, and other migraine symptoms like sensitivity to light and sound. Your ability to resume your normal activities is aided by prompt treatment, which may also reduce your need for more painkillers.
How does it work?
Maxalt acts by inhibiting and reducing levels of chemicals implicated in the formation of migraine headaches and by constricting the blood arteries surrounding the brain. Only headaches that have already started can be treated with Maxalt.
Direction:
How to take Maxalt( Rizatriptan)?
At the first indication of a migraine, take this medication by mouth as prescribed by your doctor. It can be taken with or without food, however, taking it on an empty stomach may make it function more quickly. Your medical condition, age, treatment response, and any other medications you may be taking will all factor into the dosage.
What is the different dosage available?
It is an oral tablet to be consumed by adults in doses of 5mg or 10mg.
What is the recommended dosage?
The recommended dosage for Maxalt in an adult for the immediate treatment of migraines, either a starting dose of 5 mg or 10 mg is advised. The 5-mg dose might not have the same impact as the 10-mg amount but it should be taken under the doctor's advice only.
What is the maximum dosage of Maxalt?
The maximum dosage of Maxalt in an adult is 30mg in a time period of 24 hours.
What if you forget to give a dose?
As soon as you recollect, take the missed dose. If the next dose is approaching, skip the missing dose and return to your regular dosing plan. To make up for a missing dose, do not take a double dose.
Precautions:
What should you know about Maxalt( Rizatriptan) before you start taking it?
Inform your doctor or pharmacist if you have any allergies to Maxalt or other substances before using this medication.
Inform your doctor or pharmacist of your medical history before taking this medication, particularly any liver disease, seizure, stroke, or "mini-stroke," blood circulation issues, certain types of headaches, heart issues (such as chest pain, an irregular heartbeat, a previous heart attack).
Side-Effects:
What are the side effects of Maxalt( Rizatriptan)?
This medication's side effects include neck discomfort, dry mouth, heaviness in the mouth, nausea, weakness, jaw pain, throat pain, and paresthesia (tingling or pricking sensation). However, Inform your doctor right away if you experience any severe side effects, such as blue fingers, toes, or nails, cold hands or feet, changes in your hearing, mental or emotional changes, fast or irregular heartbeat, fainting, excruciating stomach/abdominal pain, bloody diarrhea, or stroke symptoms.
Interaction:
Does this medication interact with other drugs, foods, or alcohol?
A condition known as "serotonin syndrome," which can be lethal, can develop in your body as a result of taking Maxalt. Let your doctor know if you are taking any prescribed medicine for depression mental illness, or medication to stop vomiting and nausea.
This medication may interact negatively (and even fatally) with MAO inhibitors. During treatment with this medication, avoid using any MAO inhibitors (isocarboxazid, linezolid, metaxalone, methylene blue, moclobemide, safinamide, selegiline, tranylcypromine, etc ). In general, MAO inhibitors shouldn't be used for two weeks prior to receiving this medication.
Storage
How should this medication be stored?
Combigan should be stored in a firmly sealed container away from light at room temperature, heat, moisture, and reach of the children.
Other Important Information:
Make sure no one else uses this medication without any prescription,
Inform your doctor if you have severe liver, or kidney illness as an adjustment of dosage may be certainly required.
This medication may allow you to feel drowsy or dizzy Until you are certain, avoid using machinery, driving, or engaging in any other activity that needs alertness or clear vision.
Inform your doctor if you are pregnant or breastfeeding before taking this medication as it may not be safe for fetuses or new-born.
FAQ:
What is the purpose of Maxalt and how does it function?
Maxalt (rizatriptan), is used to relieve migraine headache pain that is already present and works by tightening the blood vessels surrounding the brain. It also aids in preventing pain signals.
How frequently may Maxalt be taken?
If your headache comes back after taking your first dosage of Maxalt (rizatriptan), you can take a second dose at least two hours later. An adult should only take 30 milligrams of Maxalt in a 24-hour period (mg).
How long does Maxalt take to start working?
Some people will experience relief from a migraine within 30 minutes of using Maxalt. Patients have a 60% to 70% likelihood of experiencing a headache response (no pain or minimal discomfort) within two hours.
Does Maxalt contain caffeine?
No, caffeine is not a component of Maxalt. Medication in a group of prescription medications known as "triptans" used to treat migraine headaches, rizatriptan benzoate, is a component of Maxalt.