Medrol (Methylprednisolone)
Brand Choices
Brand Medrol 4mg
Product of India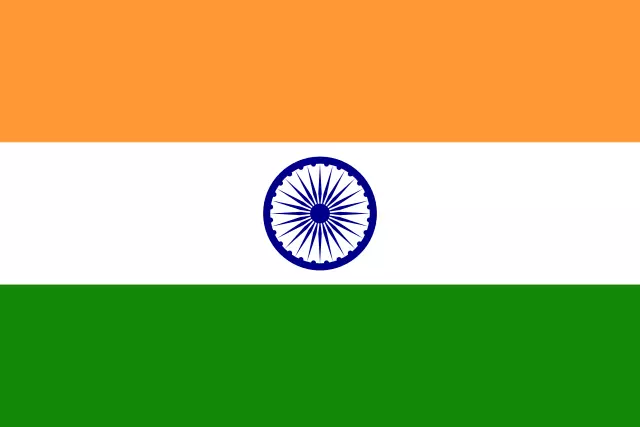 Prescription Required
Manufactured by Pfizer Limited
Brand Medrol 4mg
Product of Canada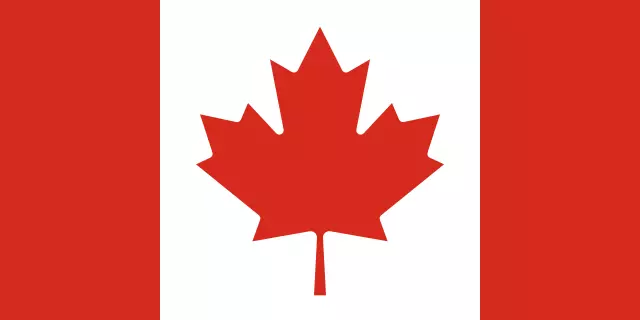 Prescription Required
Manufactured by Pfizer Ltd
Brand Medrol 8mg
Product of India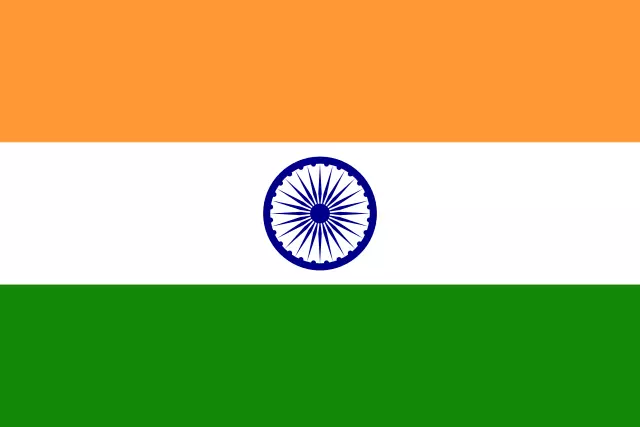 Prescription Required
Manufactured by Pfizer Limited
Brand Medrol 16mg
Product of India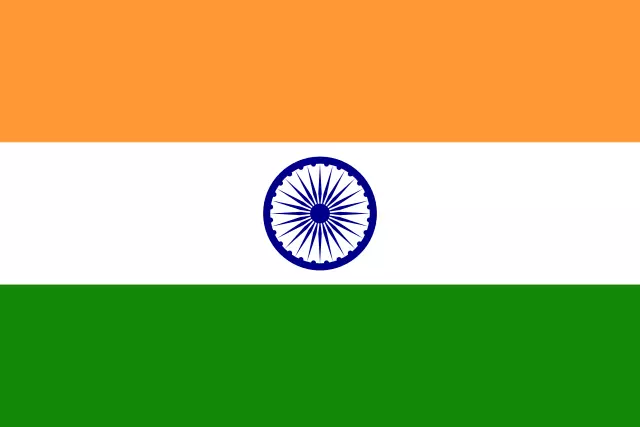 Prescription Required
Manufactured by Pfizer Limited
Brand Medrol 16mg
Product of Canada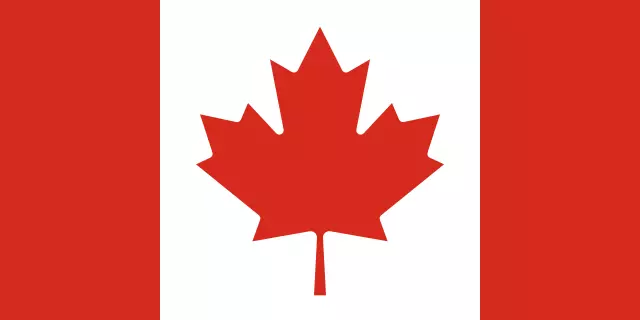 Prescription Required
Manufactured by Pfizer Ltd
Generic Alternatives
Generic Equivalent To Medrol 4mg
Product of India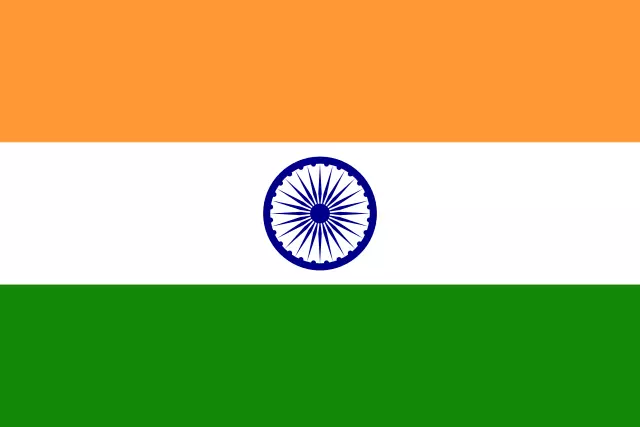 Prescription Required
Manufactured by Sun Pharmaceuticals
Generic Equivalent To Medrol 8mg
Product of India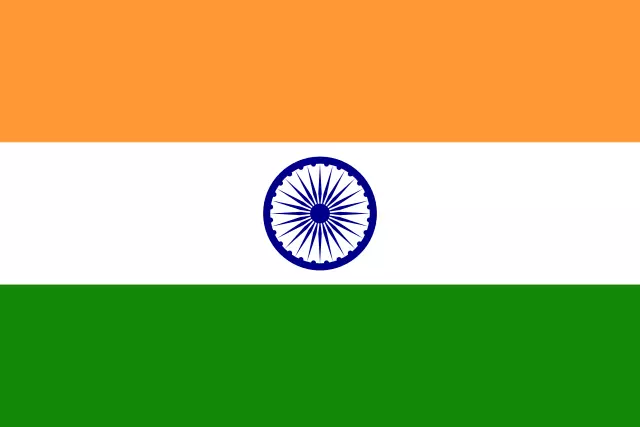 Prescription Required
Manufactured by Sun Pharmaceuticals
Generic Equivalent To Medrol 16mg
Product of India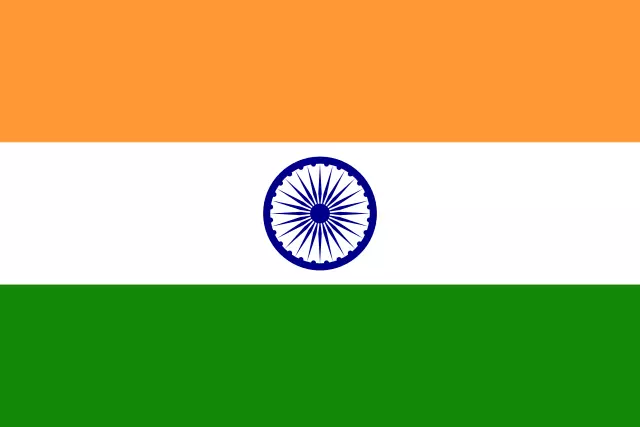 Prescription Required
Manufactured by Sun Pharmaceuticals
Brand Choices
Brand Medrol 4mg
Product of India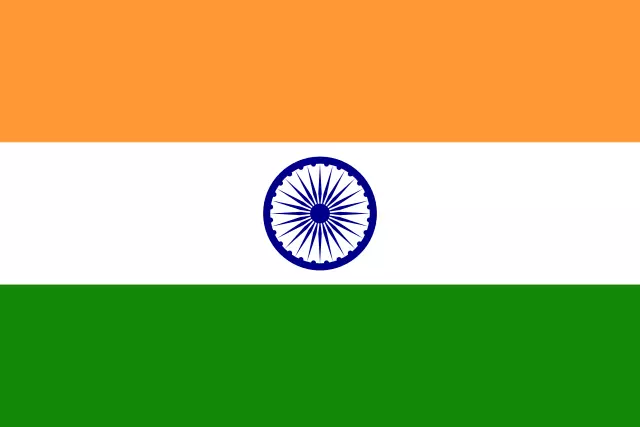 Prescription Required
Manufactured by Pfizer Limited
Brand Medrol 4mg
Product of Canada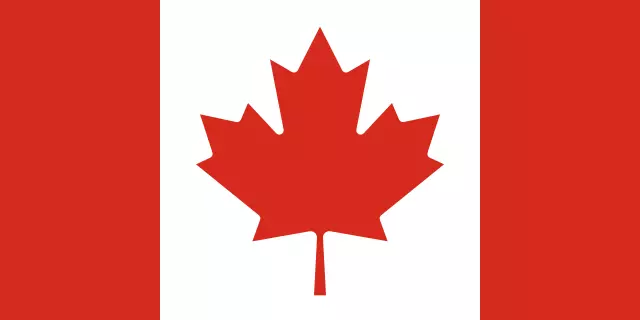 Prescription Required
Manufactured by Pfizer Ltd
Generic Alternatives
Generic Equivalent To Medrol 4mg
Product of India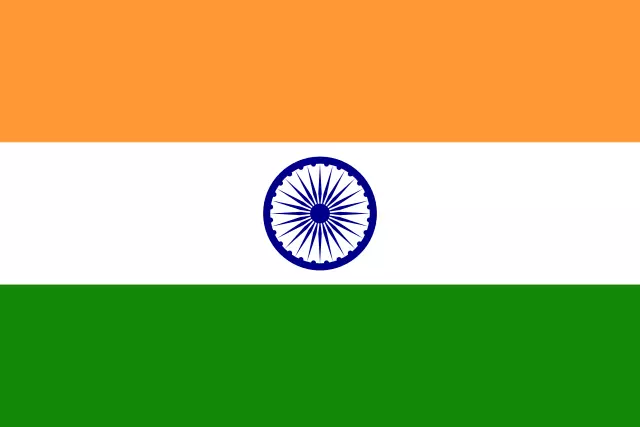 Prescription Required
Manufactured by Sun Pharmaceuticals
Brand Choices
Brand Medrol 8mg
Product of India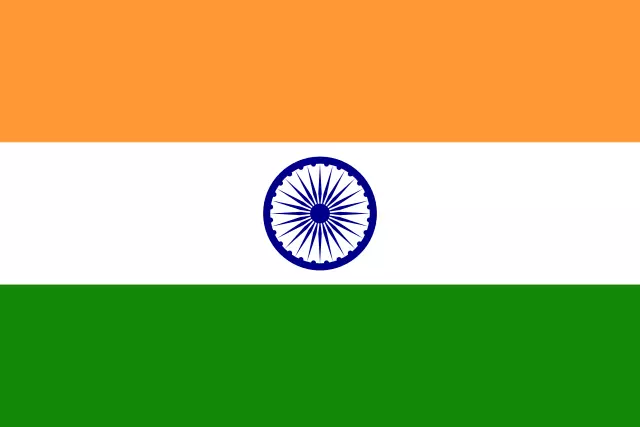 Prescription Required
Manufactured by Pfizer Limited
Generic Alternatives
Generic Equivalent To Medrol 8mg
Product of India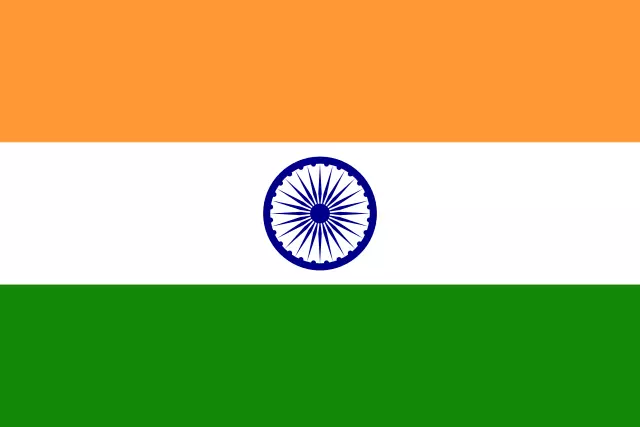 Prescription Required
Manufactured by Sun Pharmaceuticals
Brand Choices
Brand Medrol 16mg
Product of India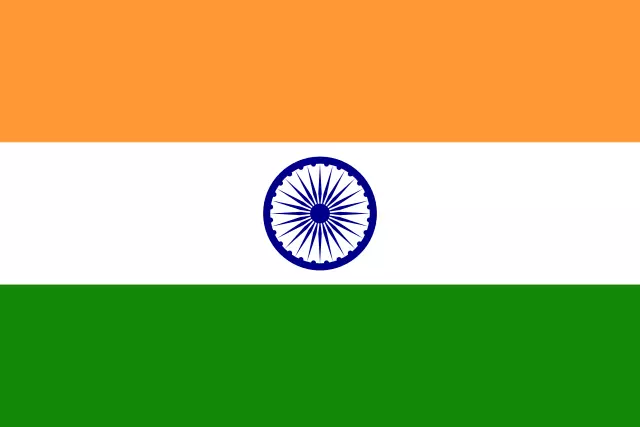 Prescription Required
Manufactured by Pfizer Limited
Brand Medrol 16mg
Product of Canada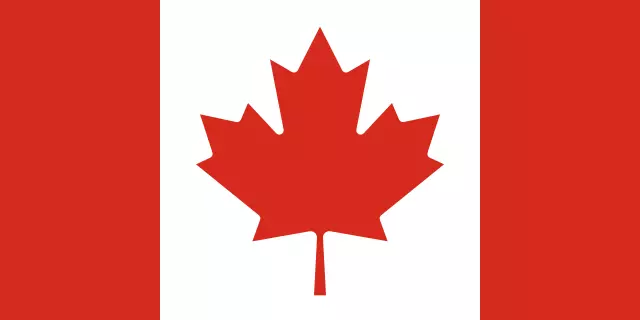 Prescription Required
Manufactured by Pfizer Ltd
Generic Alternatives
Generic Equivalent To Medrol 16mg
Product of India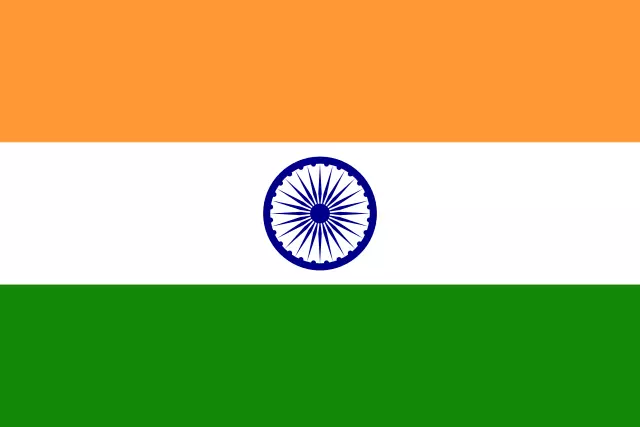 Prescription Required
Manufactured by Sun Pharmaceuticals
How to Order Medrol (Methylprednisolone) online:
Medrol (Methylprednisolone) can be purchased by calling +1-888-704-0408 and talking with a customer service representative, or by placing an online order at liferxpharmacy.com. Customer Support is also aided by using the chat feature. For additional information, visit the "How to Order" page on liferxpharmacy.com.
Is it necessary to have a prescription?
Medrol (Methylprednisolone) is a medication that can only be purchased with a doctors prescription. While processing your order for the medication, it is necessary to get a valid prescription from your doctor The prescription can be scanned, emailed, or uploaded at liferxpharmacy.com or fax on +1-800-986-4751 Alternatively, if you like, we can even contact your doctor to obtain a valid prescription.
What is the maximum amount that can be ordered?
The maximum amount of Medrol (Methylprednisolone) can be ordered at one time is a 90-day supply. The amount that can be ordered is dependent on the instructions and quantity mentioned on your medical prescription. Refilling alternate is always available for future needs.
Is it safe to order Medrol (Methylprednisolone) online from liferxpharmacy.com?
It is a completely safe and secure choice to order your medicine from us. We function similarly alike any other traditional pharmacy, intending to serve safe and affordable prescription medicines. Our associated pharmacists are functional in many countries and are completely licensed and certified.
What is the difference between Medrol (Methylprednisolone) brand and generic?
Medrol (Methylprednisolone) is available in both generic and brand form. Generic medicines contain the same active components as brand-name pharmaceuticals have. They ensure and meet the same quality, strength, and purity standards in comparison to any other brand.
Shipping:
Is shipping available to the United States?
Yes. We deliver all around the United States. Once the item has been dispatched, you will receive an email notification.
What is the cost of shipping?
There are no additional charges for shipping.
Is express shipping available?
An express shipping option with a delivery time of 7-12 business days is available if the product is shipped from India. The option of Express shipping is available with charge of $29.95 which can be opted at checkout page while processing your order.
How we will refill your prescription of Medrol (Methylprednisolone)
How do I get a prescription refilled?
LifeRx pharmacy makes it simple to refill your medication. By going to your accounts reorder section, you can easily place a refill option available online. You may examine your prior orders and choose which prescriptions order needs to be refilled. To order a refill, you can also call us and chat with one of our customer service representatives. Our live chat is also one of the convenient ways to reach out to us while placing a refill order.
Are prescriptions automatically refilled?
We do not automatically refill prescriptions as it might be the case where you may no longer be taking the same medicines or your doctor may have revised your dose, among other things. However, we do offer a helpful refill reminder service. Based on your prescription history, we may call or email you to let you know when the ideal time is to place a refill order.
Medrol (Methylprednisolone) Medication Information
What is Medrol (Methylprednisolone)?
The medication class Medrol belongs to the corticosteroids group of medicines. It is used to treat many different inflammatory conditions. You can use Medrol alone or in combination with other drugs.
What is Medrol (Methylprednisolone) used for?
Medrol or Methylprednisolone is used to treat a wide range of inflammatory problems, including those that affect the skin, eyes, lungs, stomach, nervous system, or blood cells, as well as arthritic, lupus, psoriasis, ulcerative colitis, allergy, and gland (endocrine) disorders.
How does it work?
Medrol acts as a steroid that stops the body from releasing chemicals that lead to inflammation. It functions by reducing bodily inflammation. It treats some types of arthritis and severe allergies by reducing inflammation in the body. (swelling, heat, redness, and discomfort).
Direction:
How to take Medrol (Methylprednisolone)?
As prescribed by your doctor, take this medication by mouth, typically with food or milk. Pay close attention to your dosage directions. Your medical condition and treatment response will determine the dosage and duration of the course of action. There are various dose regimens for this medicine.
What is the different dosage available?
Depending on the particular disease entity being treated, the starting dosage of Medrol Tablets may range from 4 mg to 48 mg of methylprednisolone daily. Less severe conditions will typically require lower doses, although certain patients may need greater beginning doses.
What is the recommended dosage?
The recommended dosage for Medrol varies based on their medical conditions. The usual dosage range is 2-60 mg/day, divided over six to twenty-four hours a day.
What if you forget to give a dose?
As soon as you recollect, take the missed dose. If the next dose is approaching, skip the missing dose and return to your regular dosing plan. To make up for a missing dose, do not take a double dose.
Precautions:
What should you know about Medrol (Methylprednisolone) before you start taking it?
Inform your doctor or pharmacist if you have any allergies to Methylprednisolone or other substances before using this medication.
Inform your doctor or pharmacist of your medical history before taking this medication, especially of: bleeding issues, blood clots, brittle bones (osteoporosis), diabetes, eye conditions (such as cataracts, glaucoma, and herpes infection of the eye), heart issues (such as a recent heart attack, congestive heart failure), high blood pressure, current or previous infections (such as those caused by tuberculosis, threadworm, herpes, or fungus
Side-Effects:
What are the side effects of Medrol (Methylprednisolone)?
It's possible to experience nausea, vomiting, heartburn, headaches, dizziness, difficulties sleeping, changes in appetite, excessive sweating, or acne as a few of the common side effects of Medrol. Your blood sugar may increase as a result of this medication. If you experience high blood sugar symptoms, such as increased thirst or urine, let your doctor know straight away and monitor your blood sugar as advised.
Your capacity to fight infections may be decreased. This could increase your risk of contracting a serious (rarely deadly) infection or aggravate an existing infection. If you notice any infection-related symptoms, contact your doctor right away.
Interaction:
Does this medication interact with other drugs, foods, or alcohol?
Some medications like Aldesleukin, and mifepristone, can also cause bleeding or bruising (such as antiplatelet medications like clopidogrel, "blood thinners" like warfarin and dabigatran, NSAIDs like ibuprofen, celecoxib, aspirin, and salicylates) are a few examples of products that may interact with this medication. Methylprednisolone's ability to leave your body can be impacted by other medications, which could change how well it functions. Examples include prednisolone, estrogens, ritonavir, macrolide antibiotics like erythromycin, and rifamycins like rifampin.
Storage
How should this medication be stored?
Combigan should be stored in a firmly sealed container away from light at room temperature, heat, moisture, and reach of the children.
Other Important Information:
Make sure no one else uses this medication without any prescription,
Patients who have cirrhosis and hypothyroidism should check with their doctors before starting the treatment.
Due to the potential for corneal perforation, corticosteroids should be taken with caution in individuals with ocular herpes simplex.
The development of hyperglycemia, glycosuria, salt retention with edema or hypertension, hypokalemia, peptic ulcers, osteoporosis, and hidden infections must be closely watched in patients on methylprednisolone.
FAQ:
How soon after taking it does methylprednisolone begin to work?
Medrol works fast when injected intravenously, it reaches its greatest action in about an hour. When taken orally, its greatest effect lasts for roughly two hours.
How long does methylprednisolone affect the immune system?
After taking steroids, the immune system can be suppressed for three weeks to two months. Please keep taking your diabetes meds and keep your blood sugar levels within the range.
How long can you take methylprednisolone?
There are both long-term and short-term uses for Medrol oral tablets. Your condition and how well your body responds to treatment will determine how long your treatment will last.
What all should be avoided while taking Medrol?
Alcohol consumption should be avoided in general. You should avoid drinking too much coffee (colas, tea, coffee, and chocolate, especially). Your stomach may become irritated by certain drinks.