Brand Choices
Brand Prevacid 15mg (Zoton Fast Tab)
Product of Australia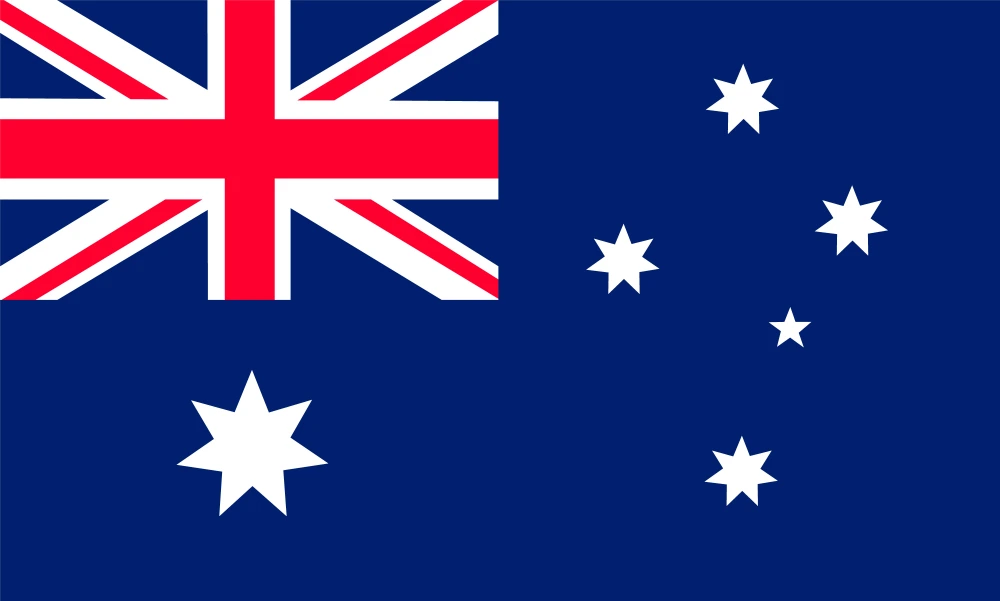 Prescription Required
Manufactured by Pfizer
Brand Prevacid 30mg (Zoton Fast Tab)
Product of Australia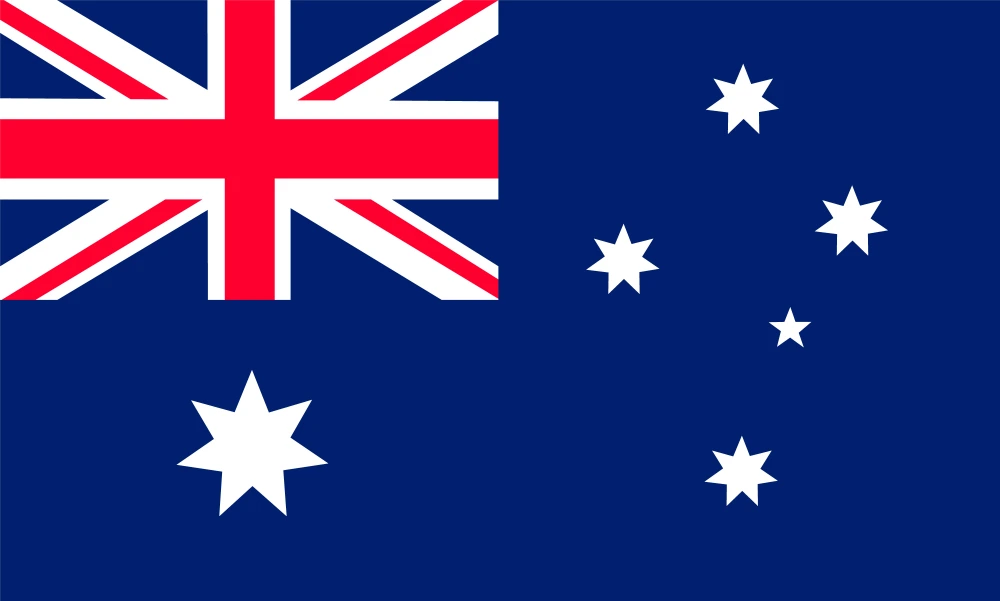 Prescription Required
Manufactured by Pfizer
Brand Prevacid 30mg (Lansazol)
Product of Turkey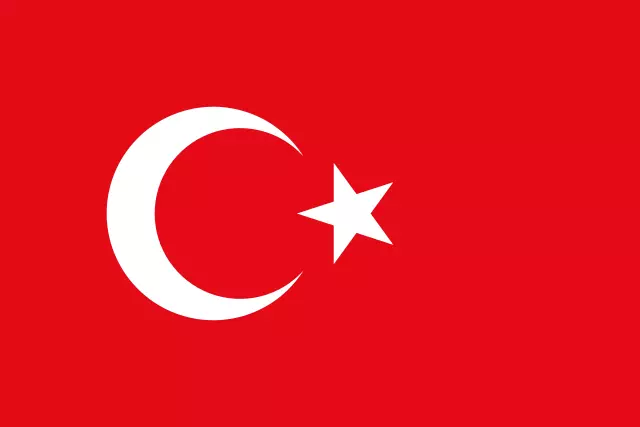 Shipped from Mauritus
Prescription Required
Manufactured by Sandoz
Generic Alternatives
Generic Equivalent To Prevacid 15mg
Product of India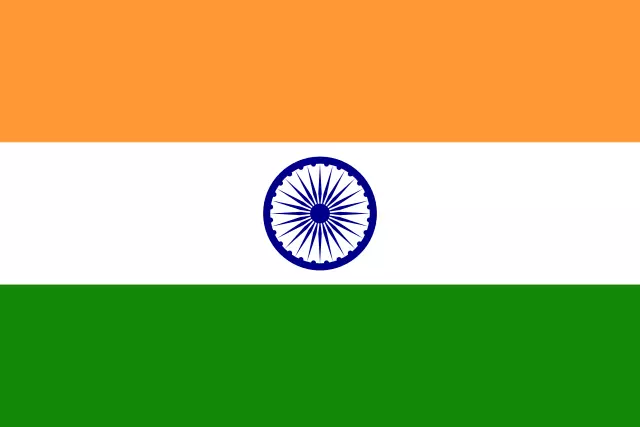 Prescription Required
Manufactured by Intas Pharmaceuticals
Generic equivalent to Prevacid 30mg
Product of New Zealand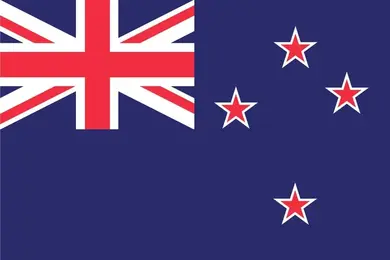 Prescription Required
Manufactured by Mylan
Generic Equivalent to Prevacid 30mg
Product of Turkey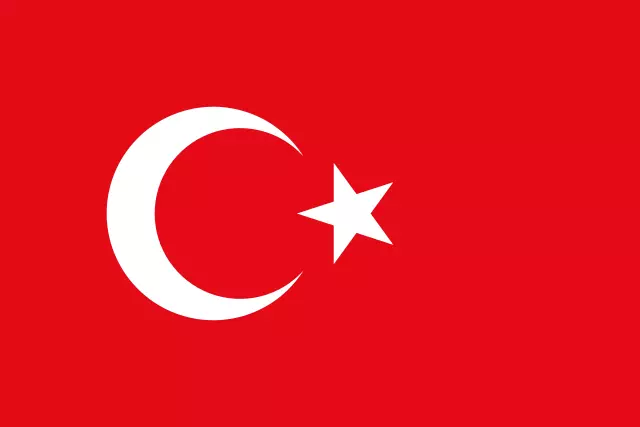 Shipped from Mauritus
Prescription Required
Manufactured by Sandoz
Generic Equivalent To Prevacid 30mg
Product of India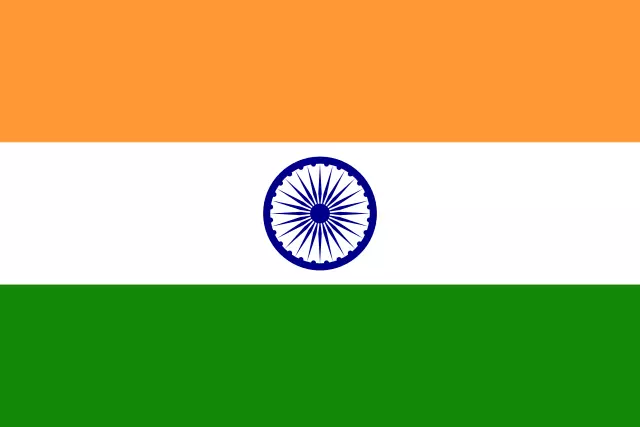 Prescription Required
Manufactured by Intas Pharmaceuticals
Brand Choices
Brand Prevacid 15mg (Zoton Fast Tab)
Product of Australia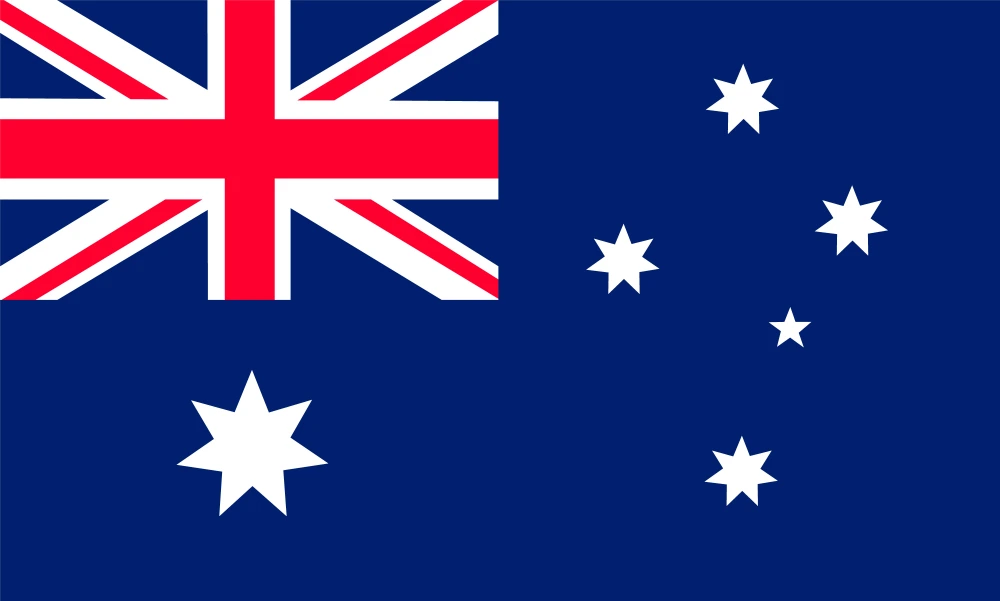 Prescription Required
Manufactured by Pfizer
Generic Alternatives
Generic Equivalent To Prevacid 15mg
Product of India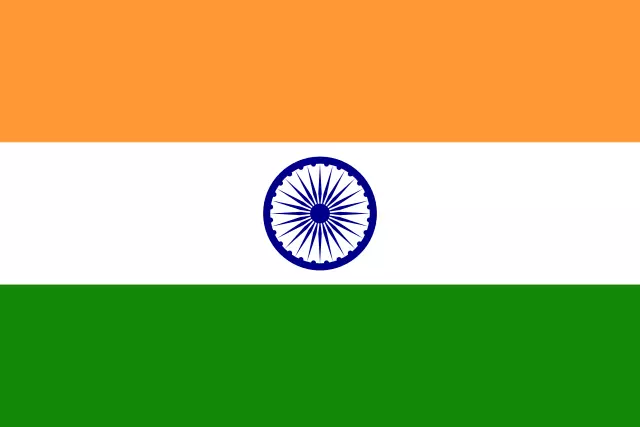 Prescription Required
Manufactured by Intas Pharmaceuticals
Brand Choices
Brand Prevacid 30mg (Zoton Fast Tab)
Product of Australia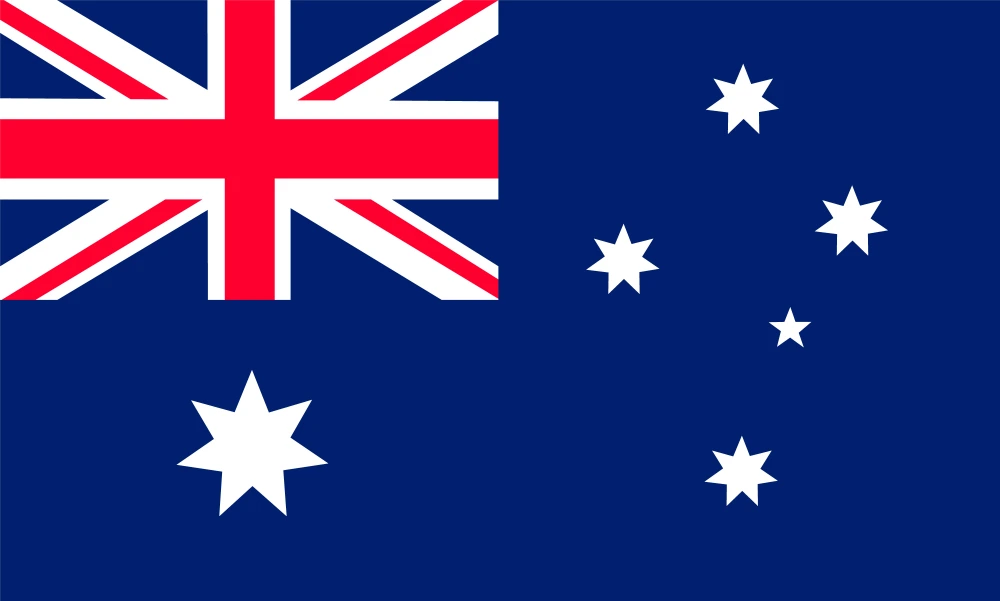 Prescription Required
Manufactured by Pfizer
Brand Prevacid 30mg (Lansazol)
Product of Turkey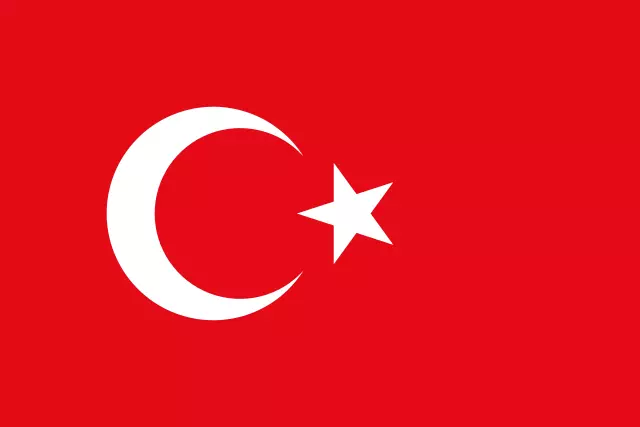 Prescription Required
Manufactured by Sandoz
Generic Alternatives
Generic equivalent to Prevacid 30mg
Product of New Zealand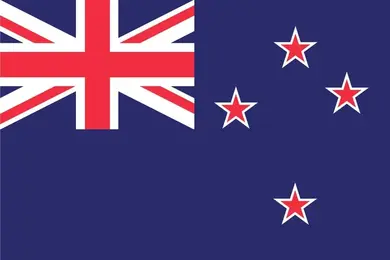 Prescription Required
Manufactured by Mylan
Generic Equivalent to Prevacid 30mg
Product of Turkey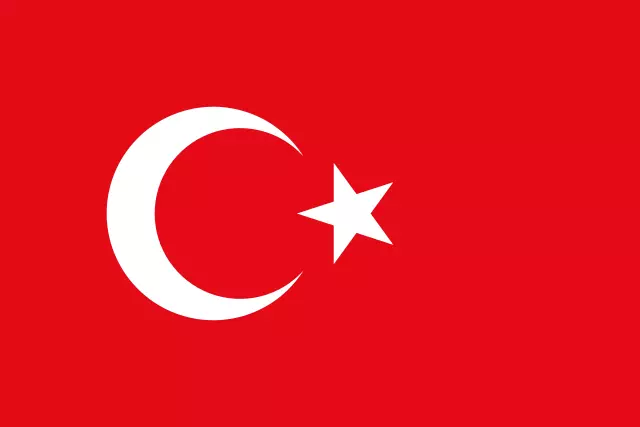 Prescription Required
Manufactured by Sandoz
Generic Equivalent To Prevacid 30mg
Product of India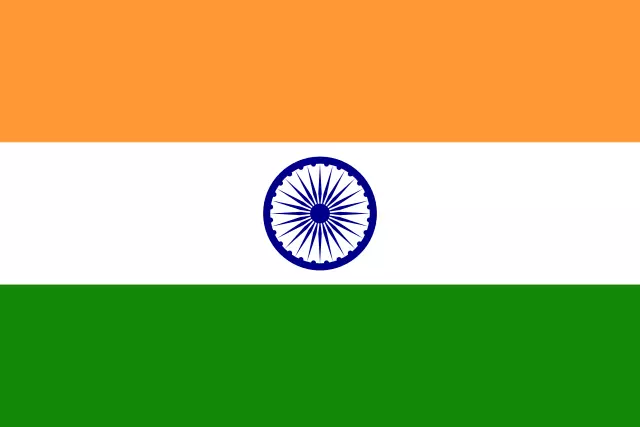 Prescription Required
Manufactured by Intas Pharmaceuticals
How to Order Prevacid (Lansoprazole) online:
Prevacid (Lansoprazole) can be purchased by calling +1-888-704-0408 and talking with a customer service representative, or by placing an online order at liferxpharmacy.com. Customer Support is also aided by using the chat feature. For additional information, visit the "How to Order" page on liferxpharmacy.com.
Is it necessary to have a prescription?
Prevacid (Lansoprazole) is a medication that can only be purchased with a doctors prescription. While processing your order for the medication, it is necessary to get a valid prescription from your doctor The prescription can be scanned, emailed, or uploaded at liferxpharmacy.com or fax on +1-800-986-4751 Alternatively, if you like, we can even contact your doctor to obtain a valid prescription.
What is the maximum amount that can be ordered?
The maximum amount of Prevacid (Lansoprazole) can be ordered at one time is a 90-day supply. The amount that can be ordered is dependent on the instructions and quantity mentioned on your medical prescription. Refilling alternate is always available for future needs.
Is it safe to order Prevacid (Lansoprazole) online from liferxpharmacy.com?
It is a completely safe and secure choice to order your medicine from us. We function similarly alike any other traditional pharmacy, intending to serve safe and affordable prescription medicines. Our associated pharmacists are functional in many countries and are completely licensed and certified.
What is the difference between Prevacid (Lansoprazole) brand and generic?
Prevacid (Lansoprazole) is available in both generic and brand form. Generic medicines contain the same active components as brand-name pharmaceuticals have. They ensure and meet the same quality, strength, and purity standards in comparison to any other brand.
Shipping:
Is shipping available to the United States?
Yes. We deliver all around the United States. Once the item has been dispatched, you will receive an email notification.
What is the cost of shipping?
There are no additional charges for shipping.
Is express shipping available?
An express shipping option with a delivery time of 7-12 business days is available if the product is shipped from India. The option of Express shipping is available with charge of $29.95 which can be opted at checkout page while processing your order.
How we will refill your prescription of Prevacid (Lansoprazole)
How do I get a prescription refilled?
LifeRx pharmacy makes it simple to refill your medication. By going to your accounts reorder section, you can easily place a refill option available online. You may examine your prior orders and choose which prescriptions order needs to be refilled. To order a refill, you can also call us and chat with one of our customer service representatives. Our live chat is also one of the convenient ways to reach out to us while placing a refill order.
Are prescriptions automatically refilled?
We do not automatically refill prescriptions as it might be the case where you may no longer be taking the same medicines or your doctor may have revised your dose, among other things. However, we do offer a helpful refill reminder service. Based on your prescription history, we may call or email you to let you know when the ideal time is to place a refill order.
Drug Information
What is Prevacid?
Prevacid is a prescription medicine used to treat gastrointestinal problems such as acid reflux, ulcers, and heartburn. Prevacid belongs to a class of drugs called Proton Pump Inhibitors and contains the active ingredient Lansoprazole. The medicine works by blocking the proton pump and reducing the amount of acid secreted in the stomach.
Benefits and Uses of Prevacid
Duodenal Ulcer

Prevacid is prescribed for 4 weeks to treat ulcers in the first part of the small intestine called the duodenum.

The medicine is used along with antibiotics such as clarithromycin and amoxicillin to treat adults with H. pylori infection and duodenal ulcer. It also reduces the risk of duodenal ulcer recurrence.
Gastric or Stomach Ulcer

Doctors prescribe Prevacid for up to 8 weeks to treat adults with active stomach ulcers.
Acid Reflux or Gastroesophageal reflux disease (GERD)

Prevacid is prescribed for up to 8 weeks to reduce the symptoms of acid reflux such as heartburn in adults and children. It also helps to heal the damage caused by acid reflux in the esophagus called erosive esophagitis.

The medicine is safe and effective in children 1 to 17 years of age for short-term treatment of symptomatic GERD and erosive esophagitis.
Hypersecretory conditions

The medicine is also used to treat conditions that cause excessive secretion of stomach acids such as Zollinger-Ellison syndrome in adults.
Side effects of Prevacid
Patients taking Prevacid may experience some common side effects, including:
stomach pain
nausea
diarrhea
constipation
headache
Prevacid may also cause serious side effects that require immediate medical attention, including:
Bacterial infection: Prevacid increases the risk of Clostridium difficile infection in the intestine that can cause severe diarrhea, stomach pain, blood in your stool, fever, and loss of appetite
Low magnesium level in the blood, muscle weakness, spasms or cramps, irregular heartbeat, dizziness, and seizures
Bone fractures
Allergic reactions such as swelling of the face, tongue, or throat, dizziness, and breathing difficulties
How to take Prevacid?
Prevacid is available as capsules and orally disintegrating tablets in two different strengths: 15 mg and 30 mg. Prevacid is usually taken once a day before a meal.
Prevacid capsules should be swallowed whole without chewing or crushing them. Patients with swallowing problems may open the capsule and take the Prevacid granules with 1 tablespoon of applesauce or 60 mL apple or orange juice.
Patients can take disintegrating tablets orally before food. Place the tablet on the tongue, let it dissolve with or without water, and slowly swallow the particles. Do not chew, crush or cut the tablets.
Drug Interactions
Prevacid may interact with other medications which affect the efficacy of the medicines and cause adverse reactions in the body. Before starting Prevacid, tell your doctor about all the medicines you are taking, especially:
atazanavir
digoxin, iron salts, ketoconazole
ampicillin, amoxicillin, clarithromycin
warfarin
tacrolimus
theophylline
clopidogrel
methotrexate
Safety Information
D

o not take medicine if you are allergic to any of its ingredients.

Before you start the medicine, tell your doctor if you have had low magnesium levels, liver problems, phenylketonuria, osteoporosis, or other conditions.
Long-term use of medicine increases the risk of C. difficile infection and osteoporosis-related fractures of the hip or wrist. Patients should take the lowest dose of the medicine for a short time as prescribed by the doctor.
Prevacid can cause hypomagnesemia in some patients. Therefore, the magnesium levels of the patients should be monitored regularly during the treatment.
Talk to your doctor about the safety of medicine if you are pregnant or breastfeeding.
Prevacid should not be used in pediatric patients less than 1 year of age.
Reference:
https://www.accessdata.fda.gov/drugsatfda_docs/label/2012/020406s078-021428s025lbl.pdf