Brand Choices
Brand Sovaldi 400mg
Product of Canada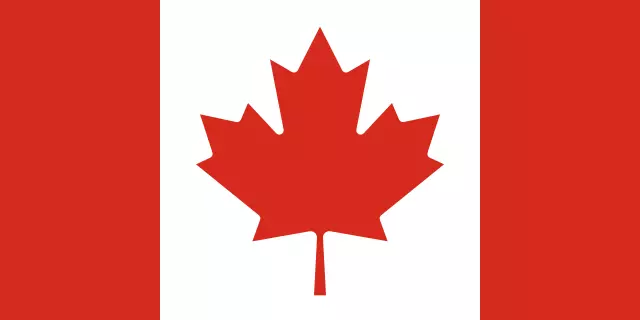 Prescription Required
Manufactured by Gilead Sciences Inc
Generic Alternatives
Generic Equivalent To Sovaldi 400mg
Product of India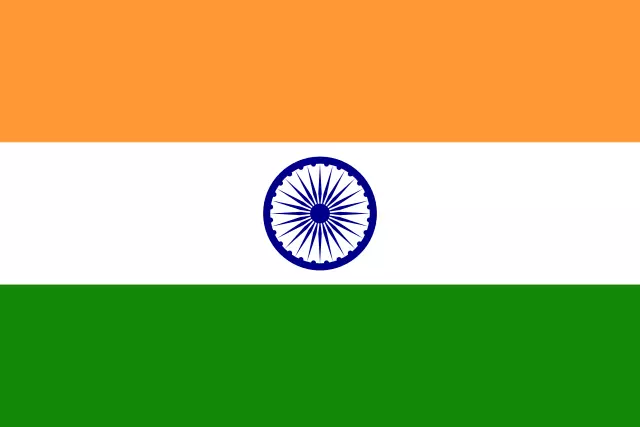 Prescription Required
Manufactured by Natco Pharma
Brand Choices
Brand Sovaldi 400mg
Product of Canada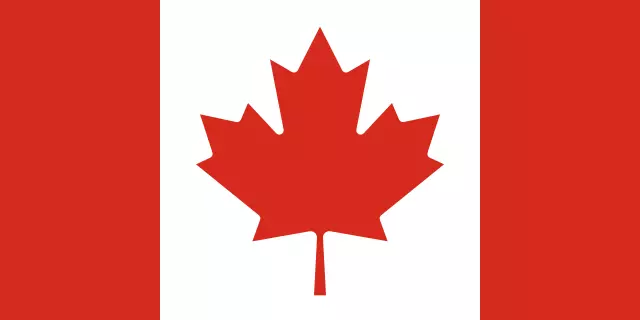 Prescription Required
Manufactured by Gilead Sciences Inc
Generic Alternatives
Generic options for this medication aren't available currently.
Brand Choices
Brand options for this medication aren't available currently.
Generic Alternatives
Generic Equivalent To Sovaldi 400mg
Product of India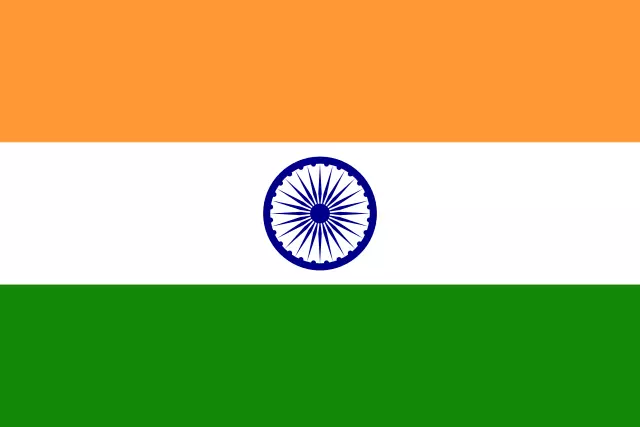 Prescription Required
Manufactured by Natco Pharma
How to Order Sovaldi (Sofosbuvir) online:
Sovaldi (Sofosbuvir) can be purchased by calling +1-888-704-0408 and talking with a customer service representative, or by placing an online order at liferxpharmacy.com. Customer Support is also aided by using the chat feature. For additional information, visit the "How to Order" page on liferxpharmacy.com.
Is it necessary to have a prescription?
Sovaldi (Sofosbuvir) is a medication that can only be purchased with a doctors prescription. While processing your order for the medication, it is necessary to get a valid prescription from your doctor The prescription can be scanned, emailed, or uploaded at liferxpharmacy.com or fax on +1-800-986-4751 Alternatively, if you like, we can even contact your doctor to obtain a valid prescription.
What is the maximum amount that can be ordered?
The maximum amount of Sovaldi (Sofosbuvir) can be ordered at one time is a 90-day supply. The amount that can be ordered is dependent on the instructions and quantity mentioned on your medical prescription. Refilling alternate is always available for future needs.
Is it safe to order Sovaldi (Sofosbuvir) online from liferxpharmacy.com?
It is a completely safe and secure choice to order your medicine from us. We function similarly alike any other traditional pharmacy, intending to serve safe and affordable prescription medicines. Our associated pharmacists are functional in many countries and are completely licensed and certified.
What is the difference between Sovaldi (Sofosbuvir) brand and generic?
Sovaldi (Sofosbuvir) is available in both generic and brand form. Generic medicines contain the same active components as brand-name pharmaceuticals have. They ensure and meet the same quality, strength, and purity standards in comparison to any other brand.
Shipping:
Is shipping available to the United States?
Yes. We deliver all around the United States. Once the item has been dispatched, you will receive an email notification.
What is the cost of shipping?
There are no additional charges for shipping.
Is express shipping available?
An express shipping option with a delivery time of 7-12 business days is available if the product is shipped from India. The option of Express shipping is available with charge of $29.95 which can be opted at checkout page while processing your order.
How we will refill your prescription of Sovaldi (Sofosbuvir)
How do I get a prescription refilled?
LifeRx pharmacy makes it simple to refill your medication. By going to your accounts reorder section, you can easily place a refill option available online. You may examine your prior orders and choose which prescriptions order needs to be refilled. To order a refill, you can also call us and chat with one of our customer service representatives. Our live chat is also one of the convenient ways to reach out to us while placing a refill order.
Are prescriptions automatically refilled?
We do not automatically refill prescriptions as it might be the case where you may no longer be taking the same medicines or your doctor may have revised your dose, among other things. However, we do offer a helpful refill reminder service. Based on your prescription history, we may call or email you to let you know when the ideal time is to place a refill order.
SOVALDI (Sofosbuvir) Medication Information
What is Sovaldi and how does it work?
Sovaldi belongs to the Hepatitis B/Hepatitis C Agents; HCV Polymerase Inhibitors class of medicines.
To treat chronic (long-term) hepatitis C, a viral infection of the liver, Sofosbuvir is combined with other antiviral drugs (such as ribavirin, peginterferon, and daclatasvir).
It helps the Liver, recover by lowering the amount of the hepatitis C virus in the body. Chronic hepatitis C infection can lead to liver scarring (cirrhosis) or malignancy. In conjunction with other antiviral drugs, Sofosbuvir reduces the amount of the hepatitis C virus in the body and aids the immune system in fighting the infection. It's unclear whether this treatment will keep you from infecting others. To reduce the danger of spreading the virus to others, avoid sharing needles and engage in "safer sex".
To have the best effect, Sofosbuvir must be used in conjunction with other medications. Sofosbuvir should not be used alone to treat hepatitis C.
Uses:
SOVALDI is used as part of a combination antiviral therapy regimen to treat adult patients with chronic hepatitis C virus (HCV) infection.
For usage in combination with pegylated interferon and ribavirin in infections without or with compensated cirrhosis.
Dosage and Directions:
Take this medication by mouth once a day, with or without food, as instructed by your doctor. The dosage is determined by your medical condition and treatment response,
The dosage for kids is also determined by their weight,
Before starting SOVALDI treatment for HCV, check all patients for evidence of current or previous HBV infection by testing hepatitis B surface antigen (HBsAg) and anti-HBc.
How to take it?
One 400 mg SOVALDI pill, taken orally once daily with or without food, is the suggested dosage.
Dosages are available as:
SOVALDI is available for 400mg.
Dosage is determined by your renal function, medical condition, and treatment response.
Side Effects:
Tiredness, headaches, nausea, diarrhea, itchy skin, sleeping difficulties, and irritability are all possible side effects. Tell your doctor or pharmacist right away if any of these side effects persist or worsen.
Signs of a decreased red blood cell count are just a few of the serious side effects (such as unusual tiredness, rapid breathing, pale skin, shortness of breath, faster heartbeat).
Precautions:
Tell your doctor or pharmacist about your medical history, especially if you have kidney disease, other liver disorders (such as hepatitis B), or diabetes before using this drug.

If you have diabetes, hepatitis C treatment may help lower your blood sugar. As a result, your doctor may change your diabetes treatment plan to reduce your risk of low blood sugar. If you suffer signs of low blood sugar, such as abrupt perspiration, shaking, fast heartbeat, hunger, blurred vision, dizziness, or tingling hands/feet, call your doctor straight once.

Tell your doctor or dentist about all the products you consume before surgery (including prescription drugs, nonprescription drugs, and herbal products).
How to Store SOVALDI?
Store at room temperature, away from light and moisture, in the original container. Keep out of the bathroom. All drugs should be kept out of reach of children and pets.
Unless otherwise directed, do not flush or pour drugs down the toilet or into a drain. When this product has expired or is no longer needed, properly dispose of it.
Drug interaction with other drugs?
Amiodarone is a medication that may interact with this drug.
Other drugs may interfere with the clearance of Sofosbuvir from your body, causing Sofosbuvir to operate differently.
Rifamycins (such as rifampin and rifabutin), St. John's wort, tipranavir/ritonavir, and seizure medications (such as carbamazepine, phenobarbital, phenytoin, primidone) are just a few examples.
Pricing:
Average pricing at US pharmacies- $27000- $ 28000 (for 28 tablets).
SOVALDI Average Pricing at LifeRx Pharmacy: $305 (for 28 pills)