Brand Choices
Brand Ziagen 300mg
Product of Turkey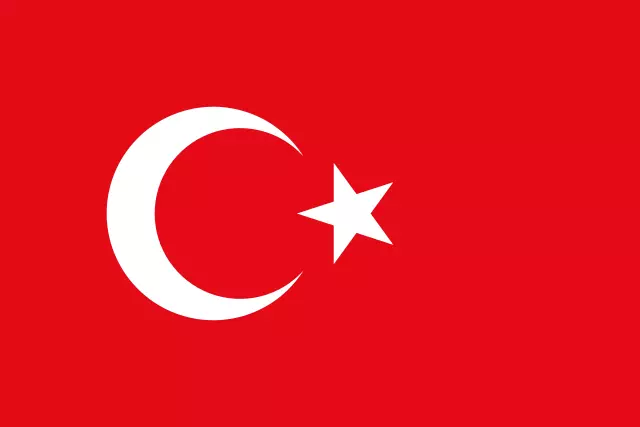 Shipped from Mauritus
Prescription Required
Manufactured by GlaxoSmithKline
Brand Ziagen 300mg
Product of Canada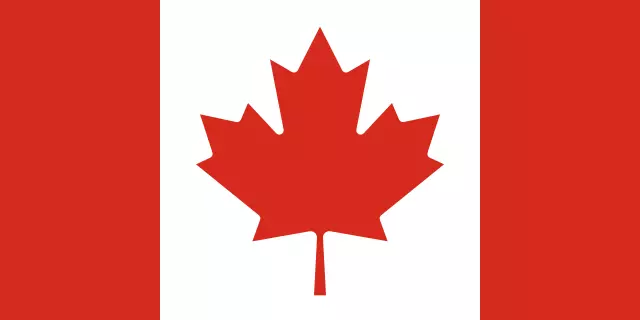 Prescription Required
Manufactured by VIIV HEALTHCARE INC LB
Generic Alternatives
Generic Equivalent To Ziagen 300mg
Product of India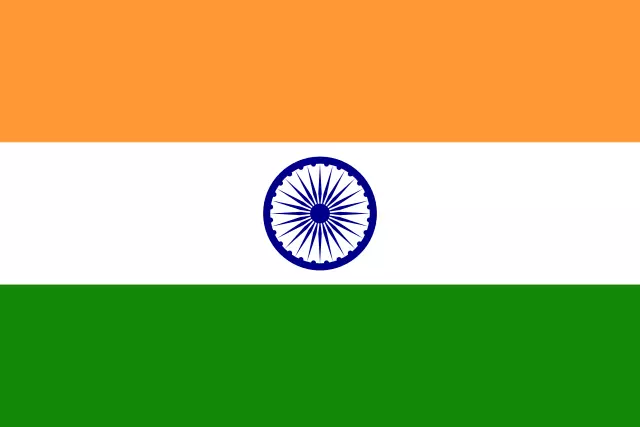 Prescription Required
Manufactured by Cipla Limited
Brand Choices
Brand Ziagen 300mg
Product of Turkey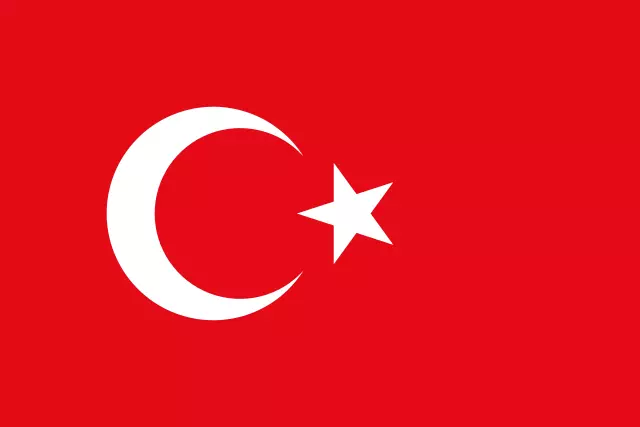 Prescription Required
Manufactured by GlaxoSmithKline
Brand Ziagen 300mg
Product of Canada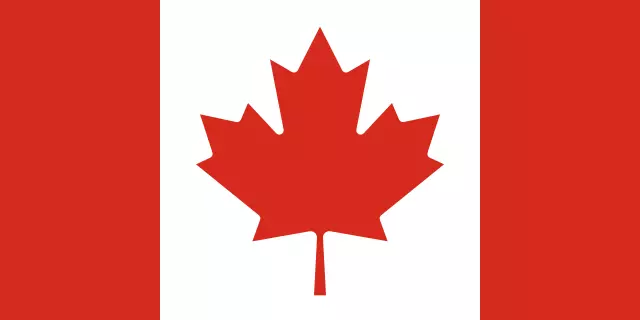 Prescription Required
Manufactured by VIIV HEALTHCARE INC LB
Generic Alternatives
Generic Equivalent To Ziagen 300mg
Product of India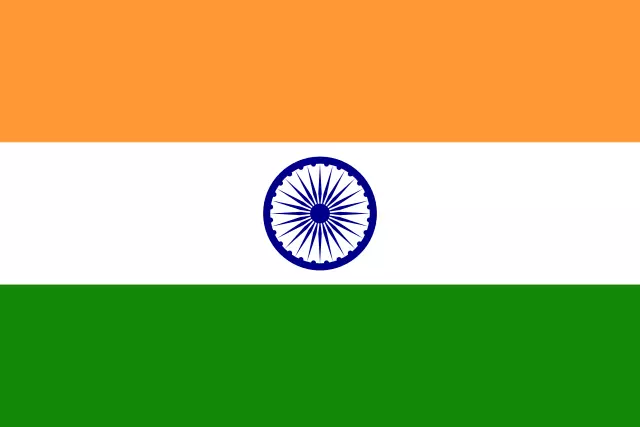 Prescription Required
Manufactured by Cipla Limited
How to Order Ziagen (Abacavir) online:
Ziagen (Abacavir) can be purchased by calling +1-888-704-0408 and talking with a customer service representative, or by placing an online order at liferxpharmacy.com. Customer Support is also aided by using the chat feature. For additional information, visit the "How to Order" page on liferxpharmacy.com.
Is it necessary to have a prescription?
Ziagen (Abacavir) is a medication that can only be purchased with a doctors prescription. While processing your order for the medication, it is necessary to get a valid prescription from your doctor The prescription can be scanned, emailed, or uploaded at liferxpharmacy.com or fax on +1-800-986-4751 Alternatively, if you like, we can even contact your doctor to obtain a valid prescription.
What is the maximum amount that can be ordered?
The maximum amount of Ziagen (Abacavir) can be ordered at one time is a 90-day supply. The amount that can be ordered is dependent on the instructions and quantity mentioned on your medical prescription. Refilling alternate is always available for future needs.
Is it safe to order Ziagen (Abacavir) online from liferxpharmacy.com?
It is a completely safe and secure choice to order your medicine from us. We function similarly alike any other traditional pharmacy, intending to serve safe and affordable prescription medicines. Our associated pharmacists are functional in many countries and are completely licensed and certified.
What is the difference between Ziagen (Abacavir) brand and generic?
Ziagen (Abacavir) is available in both generic and brand form. Generic medicines contain the same active components as brand-name pharmaceuticals have. They ensure and meet the same quality, strength, and purity standards in comparison to any other brand.
Shipping:
Is shipping available to the United States?
Yes. We deliver all around the United States. Once the item has been dispatched, you will receive an email notification.
What is the cost of shipping?
There are no additional charges for shipping.
Is express shipping available?
An express shipping option with a delivery time of 7-12 business days is available if the product is shipped from India. The option of Express shipping is available with charge of $29.95 which can be opted at checkout page while processing your order.
How we will refill your prescription of Ziagen (Abacavir)
How do I get a prescription refilled?
LifeRx pharmacy makes it simple to refill your medication. By going to your accounts reorder section, you can easily place a refill option available online. You may examine your prior orders and choose which prescriptions order needs to be refilled. To order a refill, you can also call us and chat with one of our customer service representatives. Our live chat is also one of the convenient ways to reach out to us while placing a refill order.
Are prescriptions automatically refilled?
We do not automatically refill prescriptions as it might be the case where you may no longer be taking the same medicines or your doctor may have revised your dose, among other things. However, we do offer a helpful refill reminder service. Based on your prescription history, we may call or email you to let you know when the ideal time is to place a refill order.
Ziagen (Abacavir) Medication Information
What is Ziagen (Abacavir) ?
ZIAGEN is an HIV-1 (Human Immunodeficiency Virus type 1) prescription pharmaceutical that is used in combination with other antiretroviral medications to treat HIV-1 infection.
What is Ziagen (Abacavir) used for?
Ziagen ( Abacavir) is used with other prescribed HIV drugs to help control HIV infection. It helps in the reduction of HIV in your body, allowing your immune system to function more effectively. This reduces your risk of HIV consequences (such as new infections and cancer) while also improving your quality of life.
How does it work?
Abacavir prevents HIV-infected cells from producing new viruses by interfering with an enzyme called reverse transcriptase (RT). Abacavir induces HIV-infected cells to create fewer viruses because it inhibits or reduces the activity of this enzyme.
Direction:
How to take Ziagen (Abacavir) ?
It is an oral tablet that is taken by mouth with or without food. Do not crush, chew, break, or open the capsule; instead, swallow it whole. It is available as capsules and tablets and must be given in combination with other antiviral medicines.
What is the different dosage available?
Viramune ( Nevirapine) is available as an oral tablet of 150 mg,300mg, 600mg, and an oral suspension of 50mg for children.
What is the recommended dosage?
The recommended dosage of ZIAGEN for adults is 600 mg daily, administered orally as either 300 mg twice daily or 600 mg once daily, in combination with other antiretroviral agents.
What is the maximum dosage?
The maximum dosage for the medicine in adults is 600 mg which is used along with an antiretroviral agent. Dosage is adjusted based on the weight and health conditions of an individual.
What if you forget to give a dose?
As soon as you recollect, take the missed dose. If the next dose is approaching, skip the missing dose and return to your regular dosing plan. To make up for a missing dose, do not take a double dose.
Precautions:
What should you know about Ziagen (Abacavir) before you start taking it?
Tell your doctor or pharmacist about any mental or mood illnesses (such as depression, suicidal thoughts), liver problems (such as hepatitis B or C, cirrhosis), seizures, or high cholesterol/triglyceride levels before using this medication. Ziagen (Abacavir) may increase your risk of a heart attack. Discuss the risks and benefits of treatment with your doctor and ways to lower your risk of heart disease.
Side-Effects:
What are the side effects of Ziagen (Abacavir)?
Symptoms of an allergic reaction include skin rash, itching/swelling severe dizziness, trouble breathing, fever, extreme tiredness, nausea, vomiting, diarrhea, stomach pain, muscle aches, sore throat, or cough. Inform your doctor or pharmacist right away if any of these side effects persist or worsen.
Interaction:
Does this medication interact with other drugs, foods, or alcohol?
Before taking Ziagen, tell your doctor or pharmacist if you are allergic to it. It contradicts with alcohol, methadone, orlistat. Tell your doctor or pharmacist about any medical conditions you have, especially liver disorders (such as hepatitis B or C, cirrhosis), and kidney dialysis before using Ziagen.
Storage
How should this medication be stored?
Ziagen (Abacavir) should be stored at room temperature (15ºC-30ºC)away from light, heat, moisture, and reach of the children.
Other Important Information:
Make sure no one else uses this medication without any prescription,
The chances of treatment failure grow when dosages are skipped. Make sure you take all of your medications at the same time.
Inform your doctor about all of your medical conditions, including any allergies or pregnancy, or breastfeeding.
Don't increase your dose, take this drug more often than prescribed, or stop taking it (or other HIV drugs) for even a short time without your doctor's permission.
This medication may induce dizziness, drowsiness, or difficulty concentrating. which can be exacerbated by alcohol or marijuana (cannabis).
FAQ:
Can Ziagen ( Abacavir) be taken alone?
Ziagen (Abacavir) shows beneficial results while used alone or in combination with other antiviral medications to treat HIV disease.
When should abacavir not be used?
Do not take this medication if you have had a previous allergic reaction to abacavir or any other medication containing abacavir. If your doctor tells you to stop taking abacavir because you had an allergic reaction, never take abacavir or a medication containing abacavir again
Who all should not Ziagen?
People with a high amount of triglyceride in the blood with increased blood acidity due to high levels of lactic acid, coronary artery disease, and liver problems should inform about their medical conditions before starting the treatment.

Why is Ziagen ( Abacavir) taken on an empty stomach?
Ziagen ( Abacavir) is recommended to take with or without food.
Can alcohol be consumed while on Ziagen (Abacavir)?
One should avoid drinking alcohol while using Ziagen(Abacavir) as it may increase your risk of liver damage