Brand Choices
Brand Avodart 0.5mg
Product of Turkey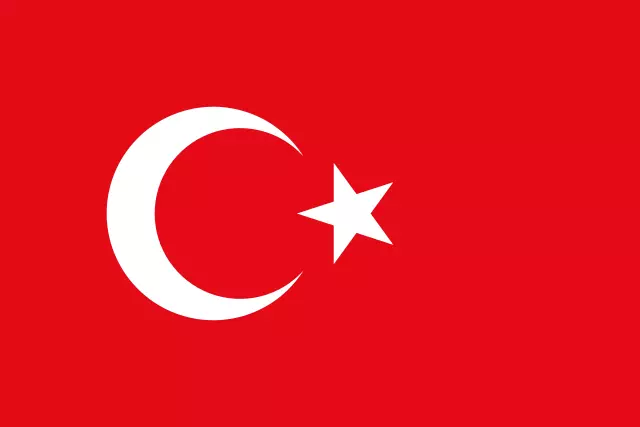 Shipped from Mauritus
Prescription Required
Manufactured by Catalent France Beinheim
Generic Alternatives
Generic Equivalent To Avodart 0.5mg
Product of India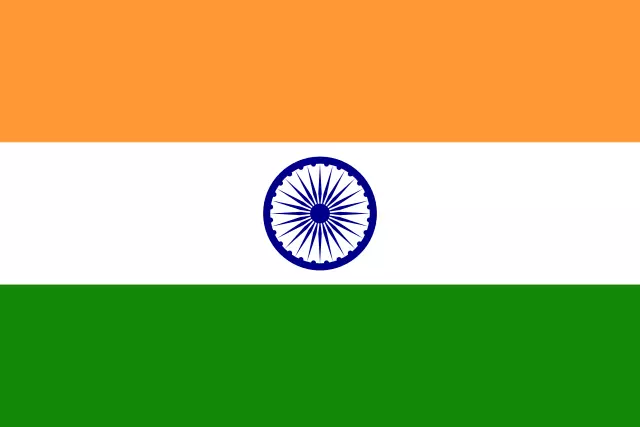 Prescription Required
Manufactured by Intas Pharmaceuticals
Generic Equivalent To Avodart 0.5mg
Product of United Kingdom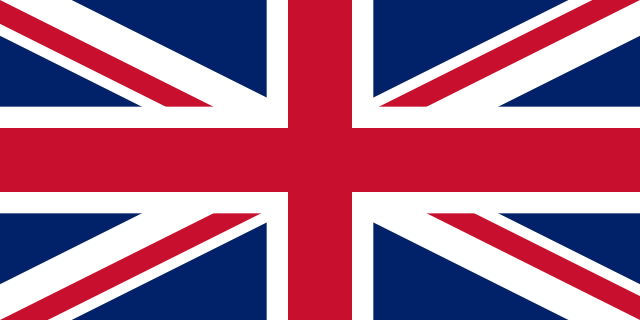 Prescription Required
Manufactured by Product from UK
Generic Equivalent to Avodart 0.5mg
Product of United States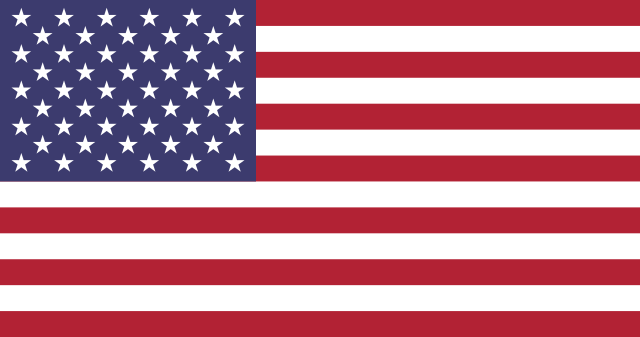 Prescription Required
Manufactured by USA Various Generics
Brand Choices
Brand Avodart 0.5mg
Product of Turkey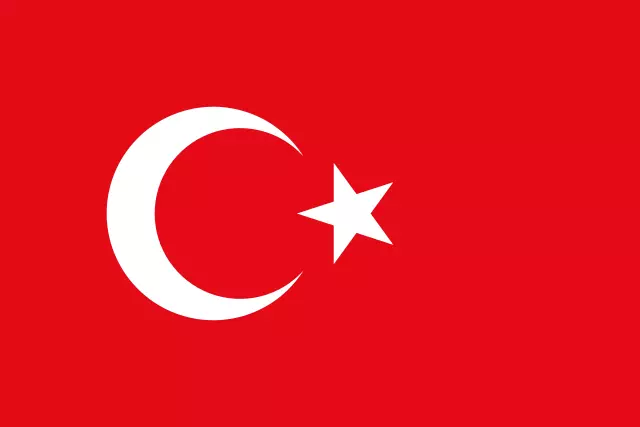 Prescription Required
Manufactured by Catalent France Beinheim
Generic Alternatives
Generic Equivalent To Avodart 0.5mg
Product of India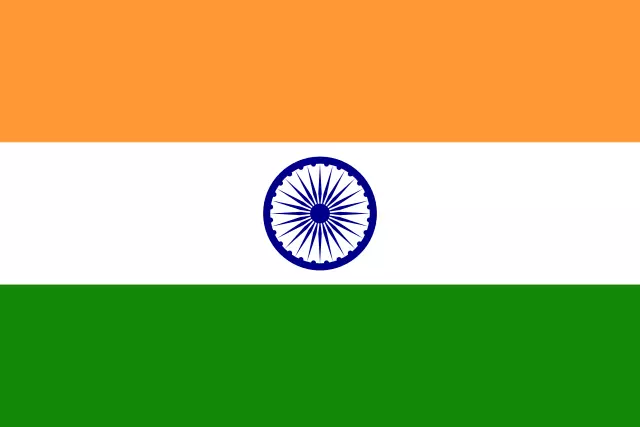 Prescription Required
Manufactured by Intas Pharmaceuticals
Generic Equivalent To Avodart 0.5mg
Product of United Kingdom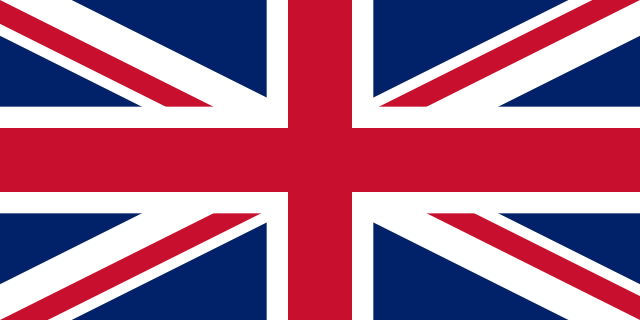 Prescription Required
Manufactured by Product from UK
Generic Equivalent to Avodart 0.5mg
Product of United States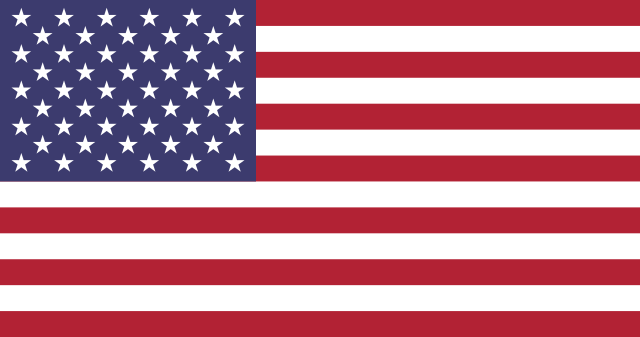 Prescription Required
Manufactured by USA Various Generics
FREQUENTLY ASKED QUESTIONS (FAQs):
What is Avodart?
Avodart is a prescription medicine used to treat an enlarged prostate or Benign Prostatic Hyperplasia in men. It contains the active ingredient dutasteride and belongs to a class of drugs called 5-alpha-reductase enzyme inhibitors. Avodart shrinks the enlarged prostate by reducing the production of a hormone that causes prostate growth called dihydrotestosterone (DHT).
Uses and Benefits of Avodart
Benign prostatic hyperplasia (BPH)
Avodart is used in men to relieve the symptoms of benign prostatic hyperplasia or prostate enlargement. In this condition, the prostate gland swells and compresses the urethra, restricting the flow of urine.
Avodart shrinks the enlarged prostate in men, improves urinary flow, and reduces urinary urgency and frequency. The medicine also reduces the need for enlarged prostate surgery. Avodart is used in combination with another medicine called tamsulosin to treat moderate to severe BPH and improve urinary flow.
Patients will see improvement in enlarged prostate symptoms after 3 months of Avodart treatment.
Side Effects of Avodart
Patients taking Avodart may experience some common side effects, including:
impotence or difficulty in achieving or maintaining an erection

reduced sex drive

decreased semen

breast swelling or tenderness

dizziness
The medicine may cause serious side effects in rare cases, including:
hair loss or abnormal hair growth effects
allergic reactions such as rash, itching, hives, swelling of the face, tongue, or throat, difficulty breathing
depressed mood, sadness
pain and swelling in the testes
breast lumps, nipple discharge
breast cancer
How to take Avodart?
Avodart is available in the form of capsules in 0.5 mg strengths. Doctors recommend a 0.5 mg capsule of Avodart once daily for the treatment of benign prostatic hyperplasia in most men. Avodart capsule is also prescribed with a 0.4 mg tamsulosin capsule once daily to treat moderate to severe benign prostatic hyperplasia.

The medicines can be taken orally with or without food as instructed by the doctor. Do not open, crush or chew the capsules as their content can cause a sore mouth or throat. Patients should swallow the capsules whole.
In case you forget to take a dose of Avodart, take it as soon as possible. But if it is almost the time for your next dose, skip the missed dose and take the next dose at the regular time.
Drug Interactions
Avodart may interact with other medicines which can affect the working of medicines or cause adverse reactions. Before starting Avodart, tell your doctors about all the medication you are taking, especially:
Drugs for high blood pressure such as verapamil and diltiazem
HIV medicines such as ritonavir
Antifungal drugs such as ketoconazole
Antibiotics such as ciprofloxacin, and troleandomycin
Cimetidine
St. John's Wort
Milk Thistl
Safety Information
Avodart

is not approved for use in women and children.
It should not be used for the treatment of prostate cancer.
Do not take Avodart, if you are allergic to dutasteride or other drug ingredients.
Tell your doctor if you have had liver or heart problems, urinary tract disease, prostate cancer, or other conditions.
Patients should not donate blood if they are taking Avodart. They should wait at least 6 months to donate blood after they stop taking medicine.
People should not eat grapefruit or drink grapefruit juice while taking medicine.
Avodart may increase the risk of high-grade prostate cancer. Therefore, patients should be screened for prostate cancer before and during the treatment.
Tell your doctors that you are taking Avodart before a Prostate Specific Antigen (PSA) test because the medicine can lower the PSA test result.
Pregnant women should not handle the capsules as dutasteride is absorbed through the skin.
Reference: